The Thomas Walling Memorial Lip Sync Contest at Payson High School Auditorium on Saturday, March 2 featured 15 toe-tapping performances.
Performances included an opening number of Kamakawiwo'ole's "The Lava Song" performed by members of the Payson Learning Center to the closing "Seasons of Love" from the Broadway musical "Rent" performed by the judges.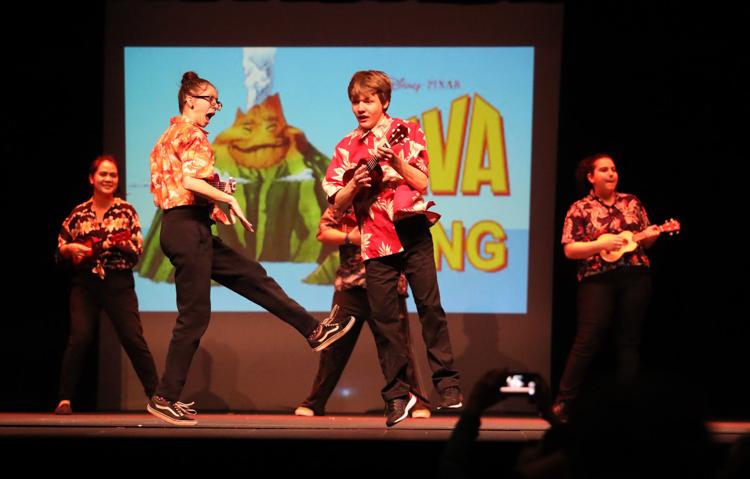 Payson High graduate Cody Rislund served as the master of ceremonies and kept the audience laughing between acts.
The Longhorn Theater Company took over the Payson Lip Sync Contest after the Rim Country Optimist Club decided to stop after a successful 10-year run.
"The high school theater department is very grateful to have worked with the Optimist Club on this project, which has created a tradition of camaraderie among many different ages and fueled passion for performing," said Payson High School theater educator Kathy Siler.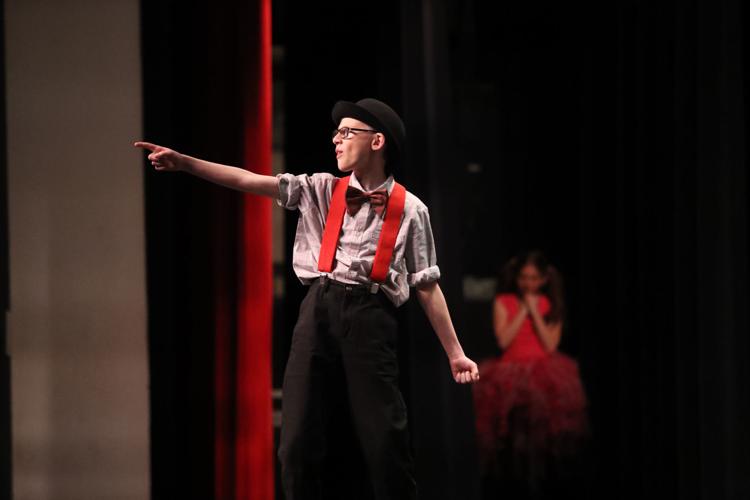 The drama club voted to name the contest in memory of longtime theater department co-director Thomas Walling, who passed away in 2016. Many remember him as a passionate arts supporter. He managed the PUSD auditorium and served on the Tonto Community Concert Association and the Payson Choral Society boards.
"He loved the lip sync contest and put in many of his own hours to make it bigger and better each year," Siler said. "He had a special talent in encouraging young people to try something they've never done before, such as auditioning for the lip sync contest or the school musical."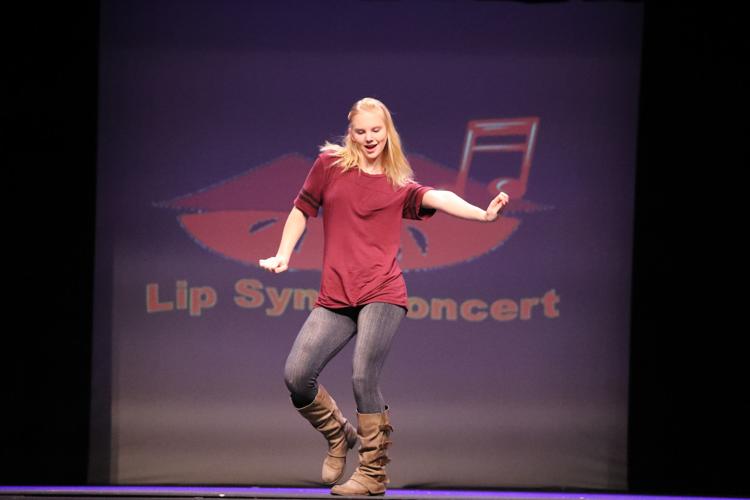 The first show under the new management proved a challenge. But Siler has a grand vision for the event.
"The drama club figured that the first year that our drama club took over the contest, organization efforts would be less than in past years," she said. "They decided to focus on raising enough money through ticket sales for the prize money."
Next year, the group hopes to get more help and bring back the gift basket auction and advanced ticket sales. They will use the money for both prize money and a Thomas Walling Memorial Scholarship. The scholarship will go to a senior who wants to pursue the performing arts.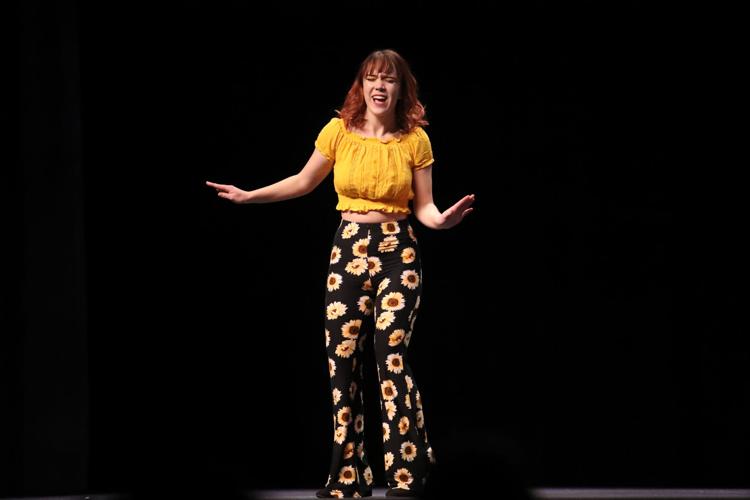 Samantha Garr finished first for her performance of Christina Augilera's "Ain't No Other Man." She also won the Audience Choice Award.
Taylor Keeney finished second for her take on Earth, Wind and Fire's "September."
Cameron Middaugh finished third for her performance of "Mother Knows Best" from the film "Tangled."
Siler said the event offers students a chance to shine.
"Arts in schools matter," she said. "They change lives for the better and create caring, empathetic people who know how to collaborate, solve problems and innovate."
Siler said she loves how the event brings students from sixth through 12th grades together.
"This is a sweet foreshadowing for how play week for "You're A Good Man, Charlie Brown," will go in April," she said. "There are 14 cast members and 12 crew members from grades sixth through 12th."
The drama club is seeking volunteers for that event, set for 7 p.m. on April 11 and 13 and 4:30 p.m. on April 12. Volunteers can help run the concession stand, bake goods, serve as backstage helpers, mend costumes and run errands. If interested, contact Siler at the high school, 928-474-2233.