River Phillips struggled against pitchers who threw from different arm slots.
So, the slugger figured he needed to incorporate that into his pitching style.
"When I saw a pitcher throwing submarine, it messed me up," he said. "I figured I should do that so I could be just as effective."
So he added a variety of angles to his straight-over-the-top form during his sophomore season on the Payson High varsity baseball team. And he really excelled on the mound as a starter and reliever for the Longhorns.
He's got a nasty slider that baffles hitters coming from the same arm position he throws his fastball from.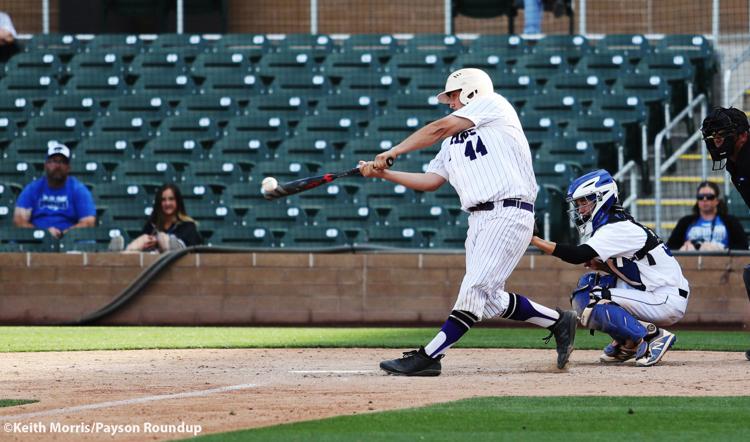 "It messes with their heads because they think I'll throw a fastball," he said. "I can throw a lot of different pitches at different arm angles. That has had a lot to do with my success."
He played a key role on the mound and at the plate in helping the Longhorns win their second outright 3A East Region championship in three years (they won it in 2017 and 2019 and shared it in 2018).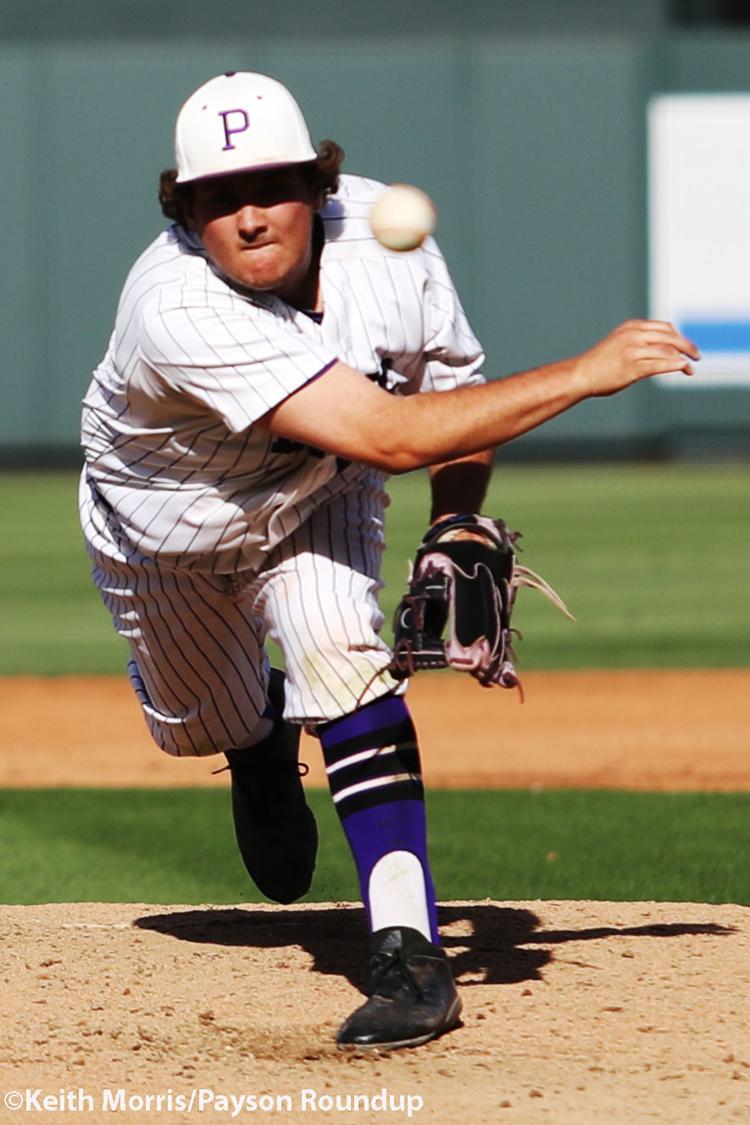 He led Payson pitchers in innings pitched, appearances, wins and strikeouts in 2019. He started and served as the closer out of the bullpen. He welcomed the stressful late-innings situations others can't handle.
"Games start out pretty slow and my mind works fast, so I feel more comfortable closing," he said. "I like inheriting pressure."
Phillips and his teammates were gearing up for another region title bid and a deep run in the state tournament when the COVID-19 pandemic shut down the season.
"It was heartbreaking," he said.
He wants to play baseball on the collegiate level and hoped to get noticed this spring.
"It just tears me apart that he doesn't get a chance to catch the attention of college coaches," said Payson High baseball coach Brian Young. "But I know that won't hold him back from getting his chance, which is all he really needs."
Young believes Phillips and the eight other seniors on this year's team have benefited from their years on the diamond.
"This is where the character they have developed through their years of playing really defines them more than the outcome on the field," the coach said. "I'm proud of all of our guys and how they have handled this."
Phillips isn't letting COVID-19 kill his dreams. He sent a video of his highlights to coaches at Central Arizona College in Casa Grande. He hopes to earn a spot on the roster with his mid-80s fastball, wipeout slider and sidearm angles.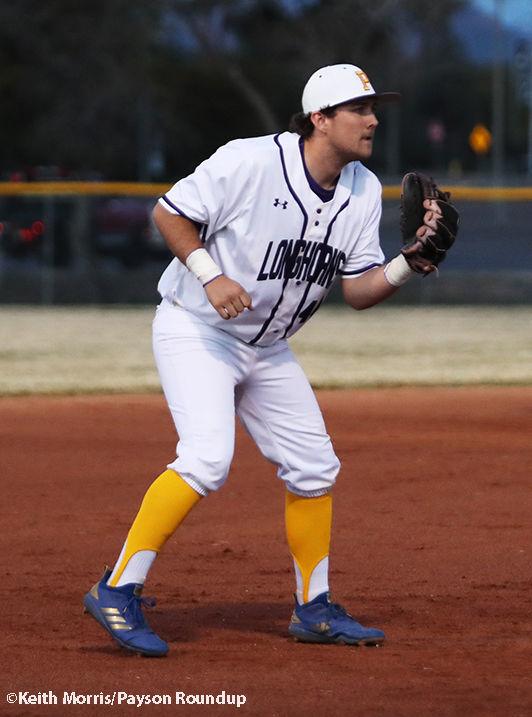 "He is so tough because he mixes his arm angles and throws so many variations of pitches," Young said. "It's hard to have a comfortable at bat against a pitcher like him."
Losing a season of chances to get the attention of college coaches is frustrating. But the worst part about the shutdown is that he'll never play with his buddies again.
"Every time I stepped on the field I had a great time with all those boys," he said. "We had a bond. I was always smiling.
"Winning games with guys I played baseball with my whole life means more than winning with guys you don't really know. You feel more satisfied when you win with your best friends. I've played with these guys my whole life."
Life's changing for Phillips.
He'll find new teammates.
But he'll still have baseball, his constant companion.