Payson's three varsity teams are gearing up to start winter sports competition the first week of January.
The Arizona Interscholastic Association pushed back the start of the season about a month because of COVID-19 concerns.
So, like fall sports, the winter sports seasons will be reduced significantly.
Wrestling
Wrestling teams can schedule 14 dual matches with no tournaments before the section and state tournaments. Teams traditionally get multi-team dual nights and several tournaments throughout the regular season with many wrestlers getting in at least 30 or 40 matches. They won't come anywhere near that this year as they'll be limited to one match per day to reduce the chance of one wrestler spreading COVID-19 to multiple opponents before the section tournament.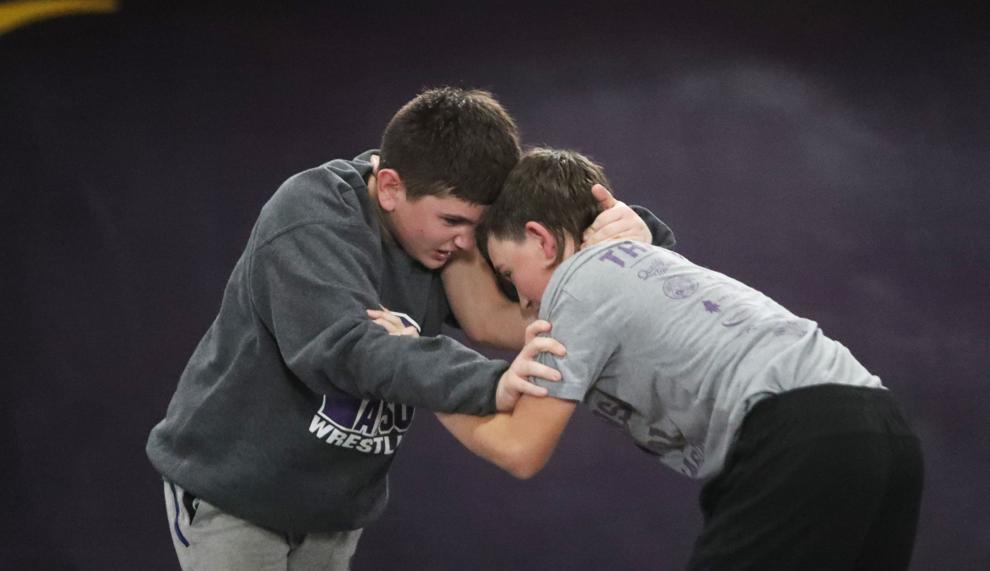 And they'll lose about half their season with no December contests.
Dual matches offer the opportunity to utilize the spotlight that was repaired before last season. That would normally be great and allow for great entertainment for fans.
However, if COVID-19 infection rates remain similar to what they have been in recent weeks, no fans will be allowed at home matches or games, according to Payson High Athletic Director Rich Ormand.
The wrestling team opens its 14-match schedule at home in Wilson Dome with a dual against fellow Division 3 Section 2 member Mesa Eastmark on January 6. They wrap up the regular season at home against Div. 3 Section 3 team Flagstaff Coconino on Feb. 6.
Basketball
Both the boys and girls tip off a 15-game basketball season featuring no tournaments on Jan. 5 at Wilson Dome against Fountain Hills of the 3A North Central Region. That's one of three non-region contests. The others are at Camp Verde, another 3A North Central team, on Jan. 7 and at Benjamin Franklin of the 3A Metro East on Jan. 9.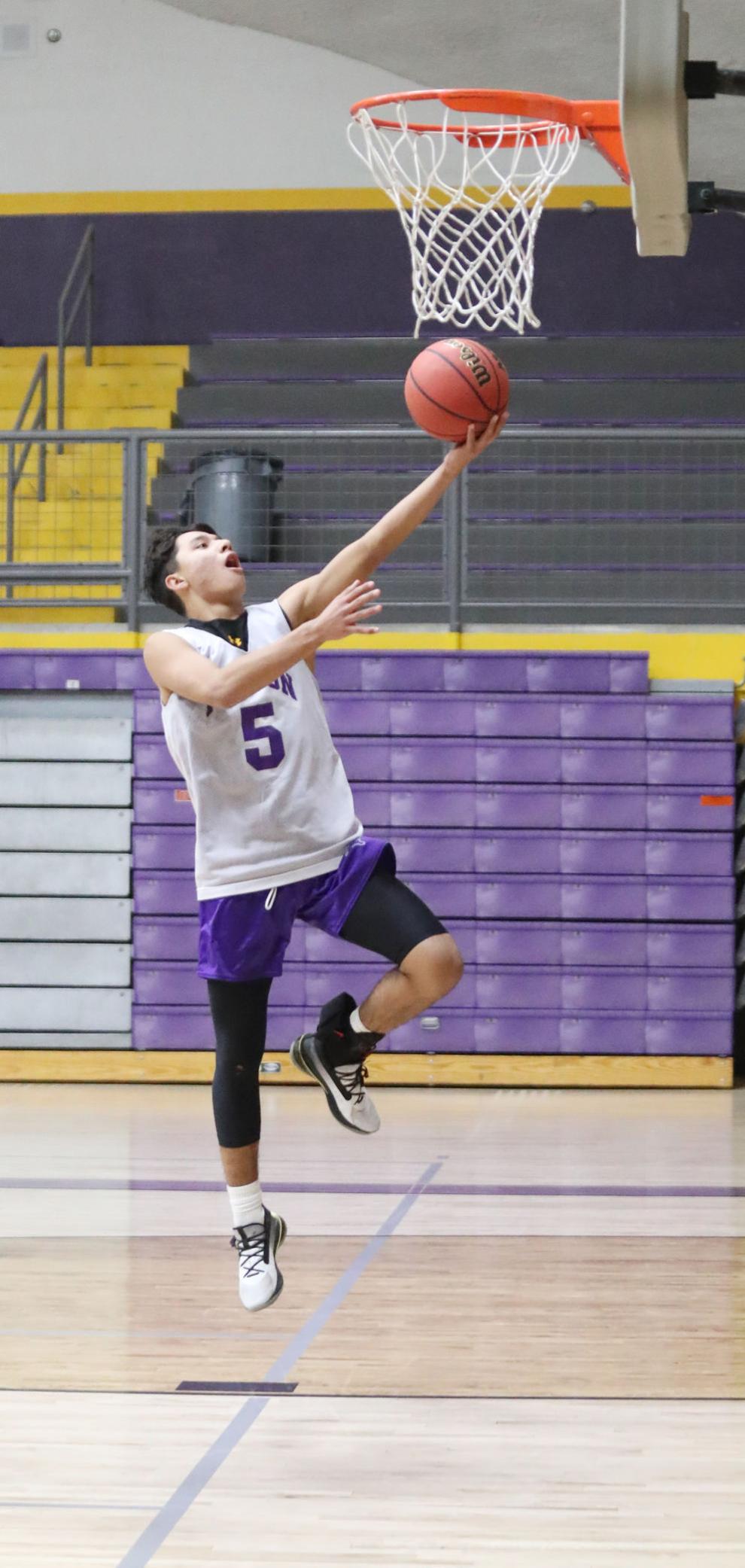 The Longhorns open 3A East Region play at home against Winslow on Jan. 12 and close the season at Blue Ridge on Feb. 12.
The boys team played 27 games total last year, 18 regularly scheduled games and nine tournament games.
The girls team played 18 regular season games and 22 counting the four tournament games last year.
Girls varsity head coach Miles Huff said it will be difficult for the girls and their families if fans aren't allowed at home games, but he said he's just happy that it looks like they will get a chance to play and they are, too.
"The girls have stayed super upbeat," Huff said. "They've got great attitudes this year.
"They girls have really pulled together. They've had a lot of fun (so far) and I'm hoping that effort and camaraderie can be rewarded with some games."
Boys coach Rory Huff also talked about the possibility of playing in an empty Wilson Dome this season.
"I'll definitely be different, way less emotional," he said. "It'll take the home court advantage away if you don't have fans."
If the COVID-19 infection rates remain similar throughout the end of this month and in January, it'll likely lead to empty bleachers in all gyms, so nobody will have much of a home court edge.
"Everybody will be on the same page," Huff said.
Everyone is just happy it looks like they'll get to compete soon.