Josh Wright and his buddies dreamed about the 2020 baseball season for years.
Nine seniors ready to conquer the world.
But COVID-19 ended the campaign just as it was getting started.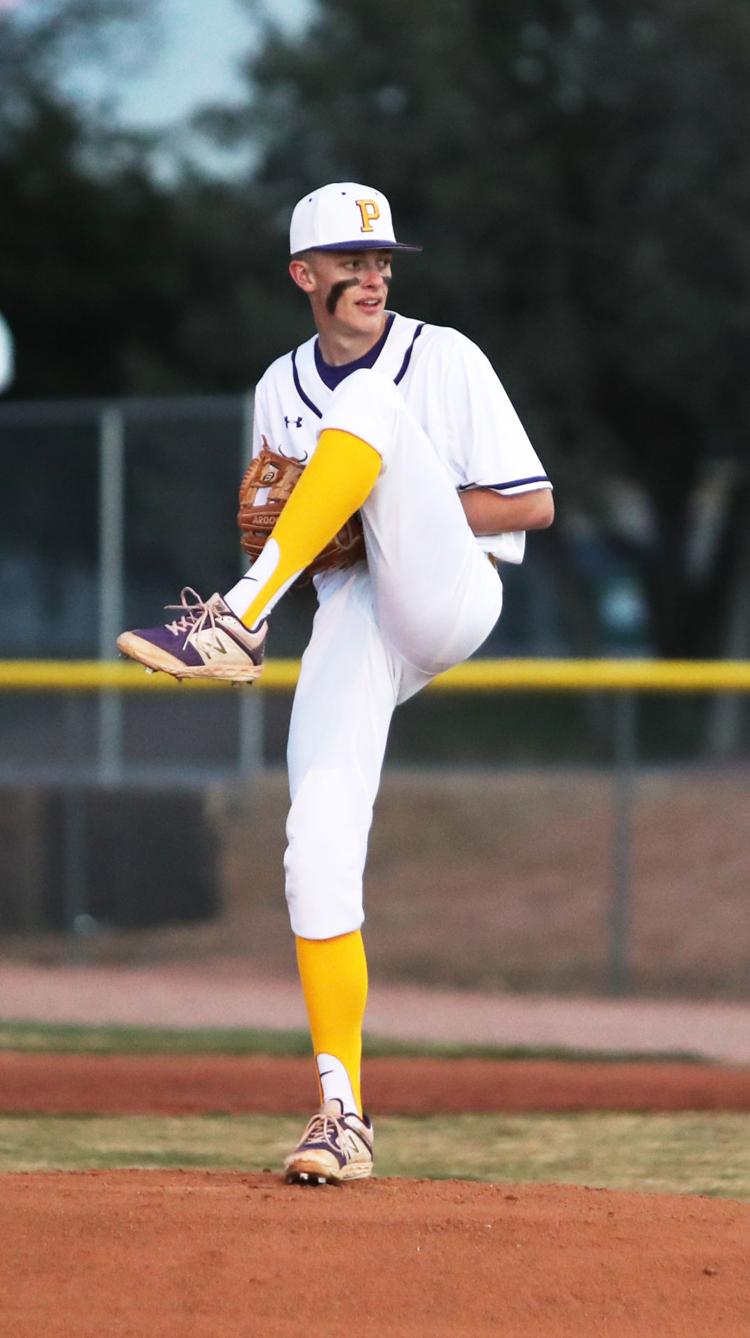 The Longhorns hoped to claim a third 3A East region championship in four years this spring. But they played just five total games, including one home game, before the campaign ended.
"It just really stinks," Wright said. "Our whole life we worked our butts off to get where we are. This was our year to see our hard work pay off. It's devastating."
He was hoping for a full and healthy spring after an injury shortened his junior season. The righthander's arm felt great, and he was eyeing a big role as one of the top three pitchers on the staff.
The pitcher-outfielder hoped a college scout might notice him. Now, he may have to try to make a college team as a walk-on if he wants to keep playing.
"As a kid, I dreamed of playing baseball as a career, so I don't want it to end like this," Wright said.
Payson baseball head coach Brian Young said he was excited about Wright's potential.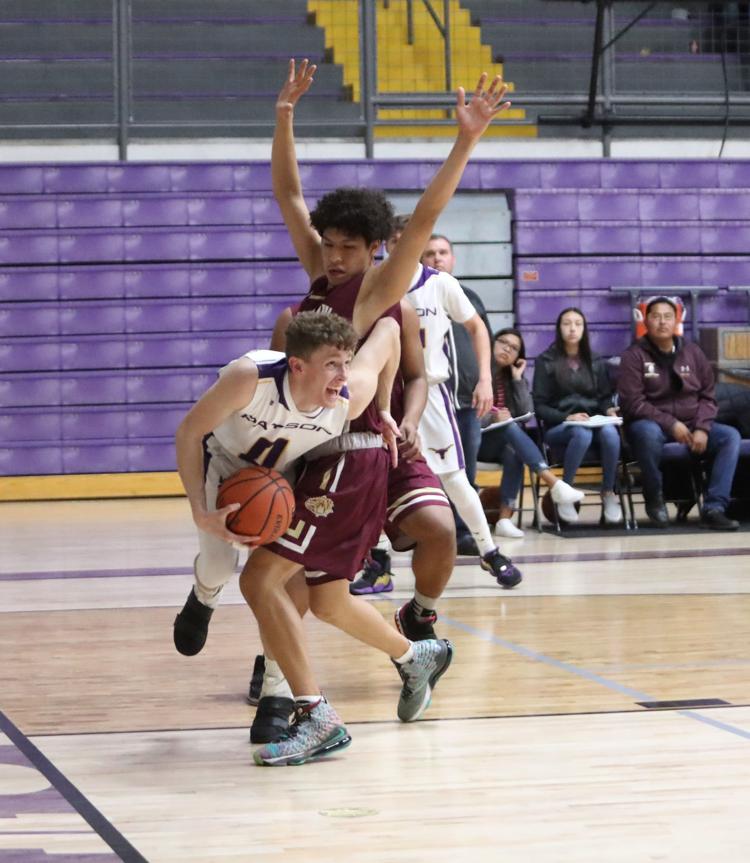 "I am disappointed to not get to see Josh play out his senior year," the skipper said. "He worked hard for four years to get a chance to really show what he could do on the mound.
"He was going to be part of a three-headed pitching monster with River (Phillips) and Jesse (Conway) for us that we think could compete with anyone in 3A.
"Josh was throwing well and had all the physical tools he needed to have a dominating season."
Wright was one of the team's biggest cheerleaders.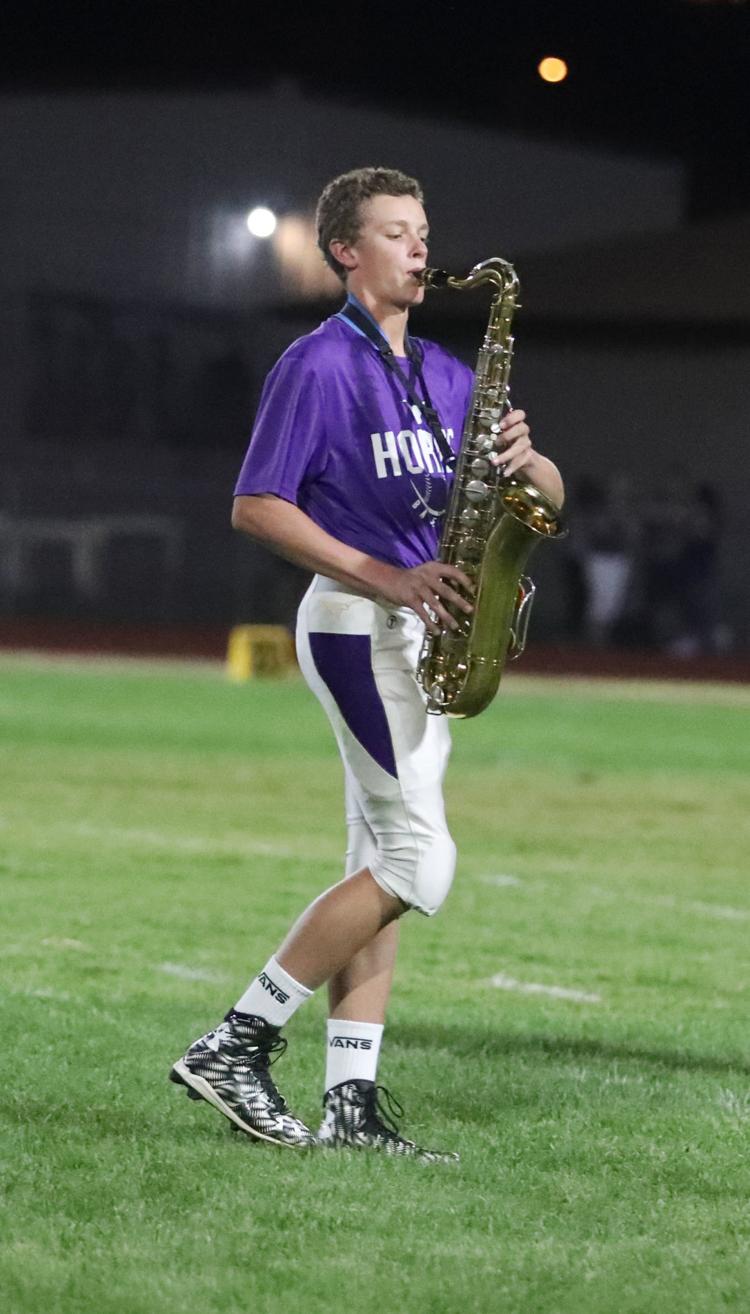 "He brings a tremendous amount of energy to the team," Young said. "He is always up on the dugout railing and the loudest guy cheering on teammates. I will miss having him around."
Wright said he's always been a talker on the bench.
"When we're all talking in the dugout, it sets a fire, and that leads to momentum," he said. "Baseball is mainly a mental game, and it's really fun because you're cheering and fire up your team and that gets to the other team."
He gets support from his mother, Deanna, and his older brother, Logan. Logan is a Special Olympian who competes in multiple sports.
"Logan has the best personality and he's the funniest guy I've ever met," Josh said
They've teamed up to win Special Olympics gold medals in unified relay races.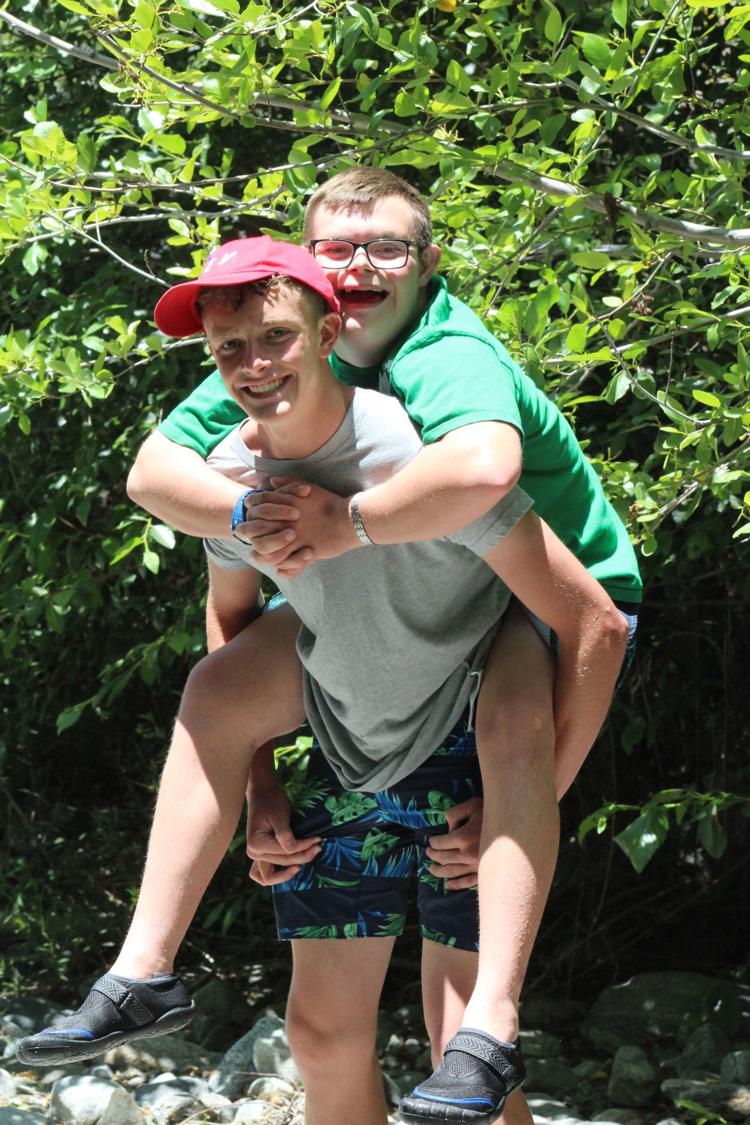 He also has an older sister who is a nurse in Virginia.
And his baseball brothers are like family.
"I just love every single one of them like they were my brothers," he said. "Every one of us contributed our own part to make our team successful. If I had one wish, it would be to get to play one last game with my team."
Wright juggled playing saxophone in the marching band during football season in his freshman and sophomore seasons, but didn't participate in band the last two years.
He played football for three years and basketball for two.
He played all three sports as a senior.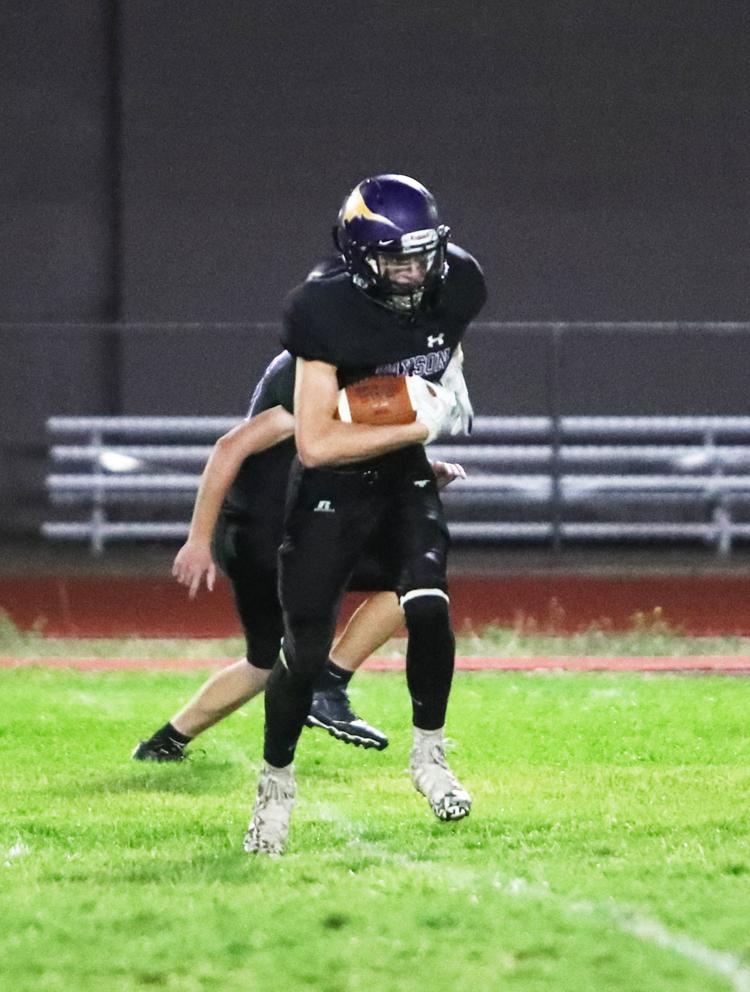 "I told Josh when he made the team that it would be up to him to earn playing time," basketball coach Joe Sanchez said. "As the season went on Josh earned a spot in the normal rotation.
"Josh gives 100% all the time and his teammates genuinely care about him. It was a privilege to coach Josh."
He's considering a career as an orthodontist.
That's if he doesn't carve out one playing baseball.