About 200 Payson kids and their parents got back to normal this week.
Well, as close to it as possible during this COVID-19 pandemic.
Payson Little League (PLL) opened its season 52 days behind schedule with a reported 204 youngsters back on the diamond.
The season was set to begin on April 4 but kids waited more than seven weeks to finally hear "play ball." Teams were allowed to start practicing on May 18.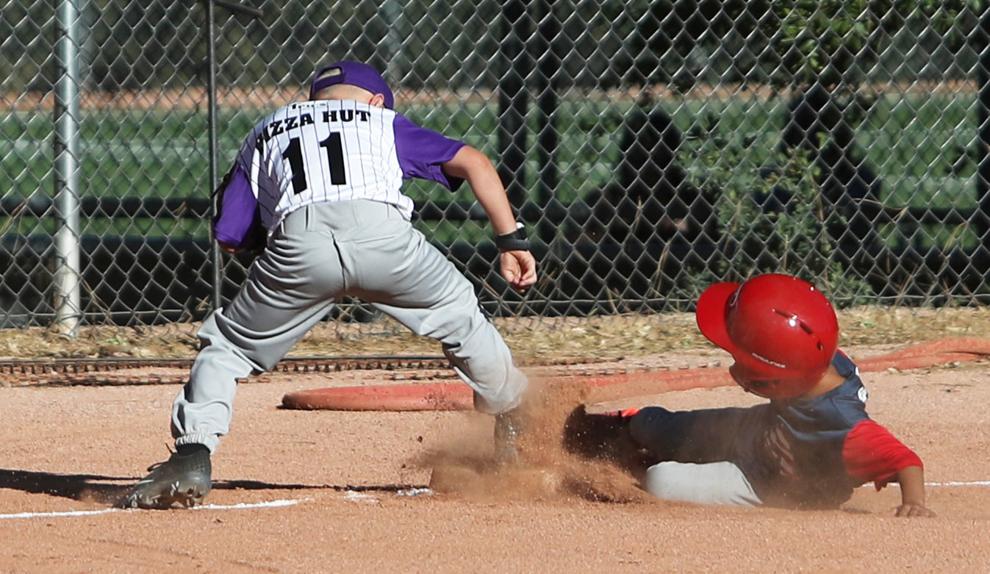 On April 30, Little League International canceled all seven of its World Series tournaments.
"I'm very glad to see the season going because these kids need to stay active and healthy," said PLL President Ken Schneider. "I'm sure most of the parents agree."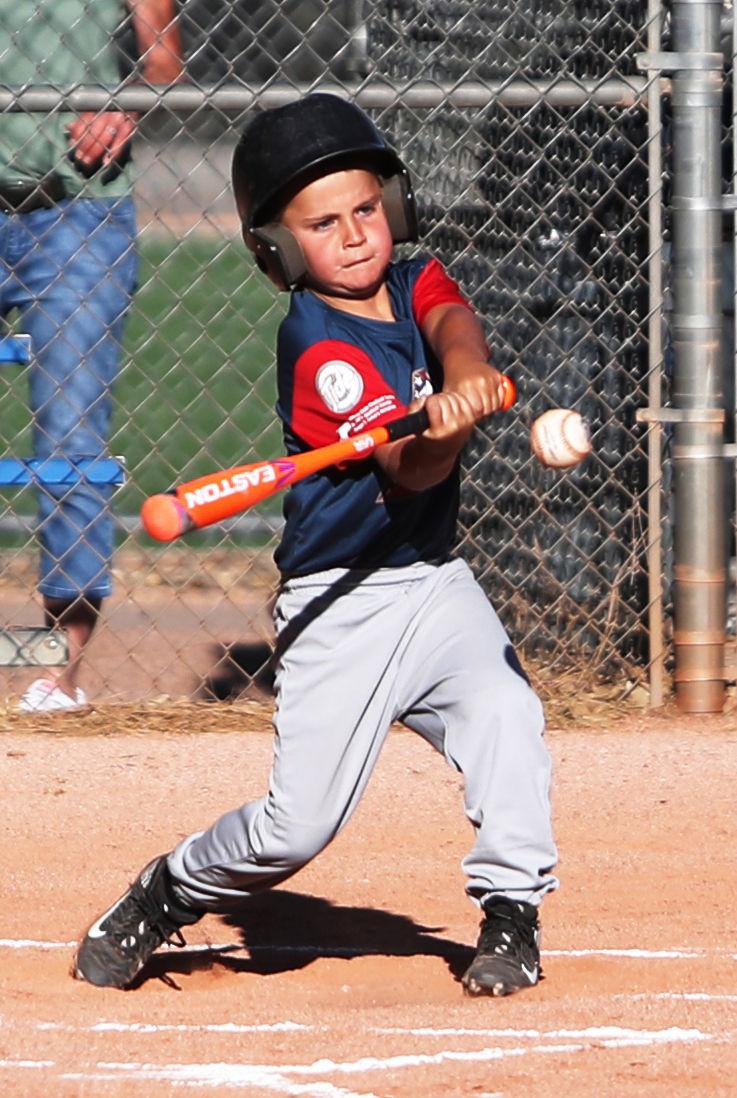 Schneider said they're taking precautions to minimize the chance of exposure for everyone, like placing black X's every six feet along the yellow plastic tubing at the top of the chain link fences surrounding the five Rumsey Park baseball/softball fields for recommended standing spots for spectators.
"Social distancing is a suggested thing we ask everybody to use those if they feel the need to do the social distancing," Schneider said.
PLL supplied all teams with hand sanitizer that kids and coaches are to use before and after games and disinfectant spray to use on helmets and bats.
The season runs through the first full week of July. Payson is the only league in District 1 playing this year, according to Schneider.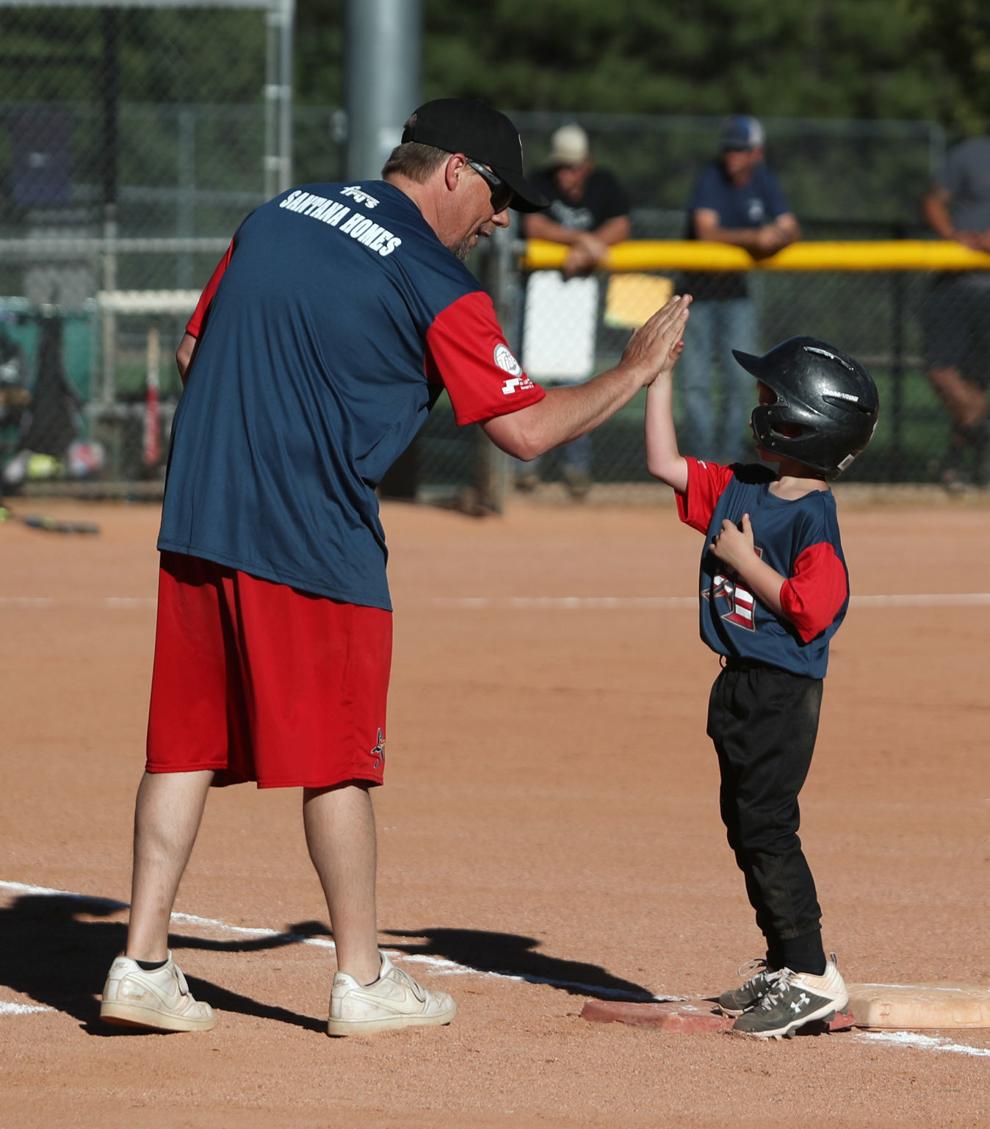 It's unlikely Payson will put together all-star teams to play in a possible state tournament.
"If the state does an all-star tournament more than likely we will not participate because of how late in the season it's going to end up being and a lot of our older boys play football and they will have to start training for that," Schneider said.
PLL teams play against each other. PLL has three coach-pitch teams with about 15 kids on each team, three minors softball teams, four minors baseball teams and four majors baseball teams, all with about 12 kids on each roster. Three juniors baseball teams feature about 11 kids on each team.