In the wake of last week's revelation that Payson's public swimming pool won't open this summer because of COVID-19, some splendid news is smoothing out the choppy waters for young Rim Country swimmers.
Payson High expects to add a swim team for boys and girls as a club sport this fall.
The Longhorns won't host any home meets and will practice at the Tonto Apache pool, likely in the mornings before school to allow student-athletes to take part in other fall sports such as football, volleyball, soccer and cross country if they choose. Those sports practice after school.
"Nothing so refreshing as a morning swim," said Tamara Gressley, who'll be the head coach.
She served as co-coach of the Parks and Rec's Payson Pikes summer swim team last year with longtime Pikes coach Wendy Ward. That summer team grew from 33 kids in 2018 to 53 last year.
The hope for another summer swim season for the Pikes ended when he town announced that aging Taylor Pool wouldn't open this year because of the virus.
The pool's days seem numbered after the town previously announced it cannot replace parts for the filtration system if it fails because parts are no longer available.
The COVID-19 pandemic makes it unclear if students will sit in classrooms this fall, let alone compete in sports.
In 2018, Tamara's husband Forrest Gressley, with Gila Concrete, said the company would donate $100,000 to see the Rumsey Park master plan completed. That plan called for a new community center with two indoor pools, additional ball fields, ice skating rinks, a skate park and a new park layout. Those park plans have since been shelved, and the town is no longer pursuing a major park overhaul. The council has discussed building a new pool, but made no plans.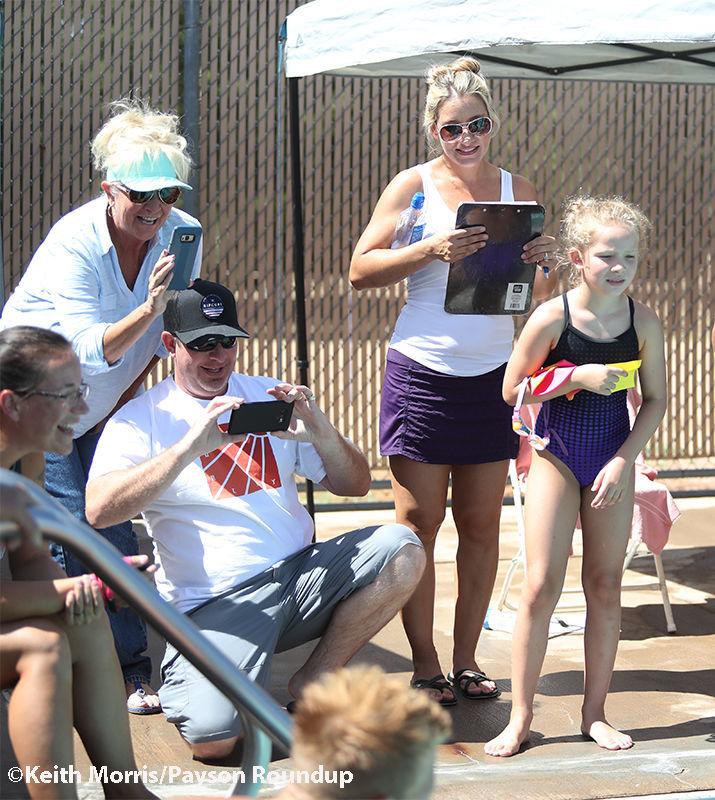 Payson High athletic director Rich Ormand welcomes the opportunity for student-athletes to compete in another sport.
"It is exciting to see the community come together to get another opportunity for our students to participate in," Ormand said.
"There are a lot of logistical pieces to the puzzle that still need to be figured out," he said. "We will not be able to host any home meets."
As a club team, student-athletes would raise all the funds necessary to go to AIA competitions and compete. They'd still go through the athletic clearance process to make and remain on the team, but would not pay an activity fee like student-athletes in other sports.
One-hundred sixty-five girls and 164 boys swimming/diving teams compete in three divisions in Arizona in the fall. Most are from the desert, with a few exceptions such as Winslow and two in Flagstaff.
Tamara Gressley said the club team will rely on sponsorships, donations and fundraising.
She said meets would most likely be held on Thursdays and some Saturdays and the club would attend four meets and four state-qualifying invitationals.
The coaches will be unpaid volunteers. Gressley has four children who all swim on the summer team. She said she wants them and all young swimmers to have something to look forward to.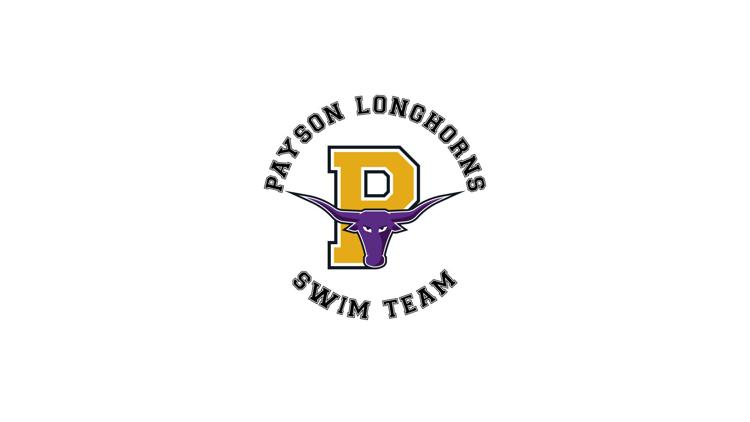 "After many years in the making with our summer swim team we introduce this new swim team to these athletes that have worked so hard for this as well as anyone interested in giving yourself this opportunity," Gressley wrote on Facebook.
She said they need lots of help to get the team up and running, including people to teach the four strokes to students or help them improve.
"Let's come together as a community and make this great for our teens and kids that are already doing summer swim team through the Payson Parks and Recreation," she said.
"By doing this we hope to have a year-round swim team and swim lessons for all ages. Last summer we had children that did not know how to swim on the summer team and within two weeks they were already swimming on their own.
"Our kids have been swimming competitively for 10 years and every year it seems they grow to love it more and more. I would love to see potential college scholarship opportunities come our way. We have some fantastic swimmers and I look forward to working with those with a new interest in swimming.
"This is my passion and I promise to coach with my whole heart."