In this twisted year of COVID-19, the Payson High School Longhorn Theatre Department faced unique challenges in putting on its annual haunted house.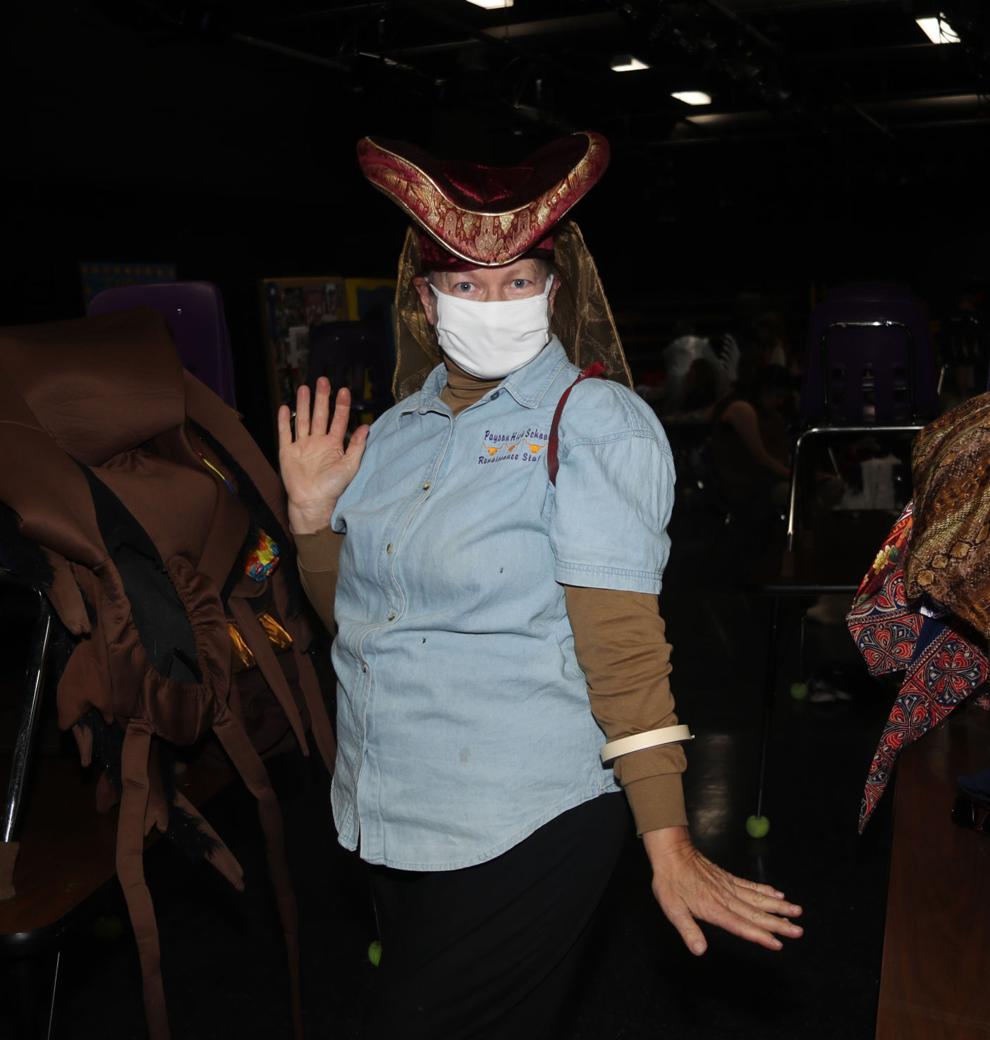 And the students behind the project adapted and turned the annual fundraiser into a haunted walk with a twisted fairy tales theme.
They held "Fairy Tales Gone Wrong" from 6 p.m. to 9:30 p.m. on Saturday, Nov. 7 outdoors on the PHS campus and raised $351 and about 80 pounds of non-perishable food for the Payson Food Bank to help those in need.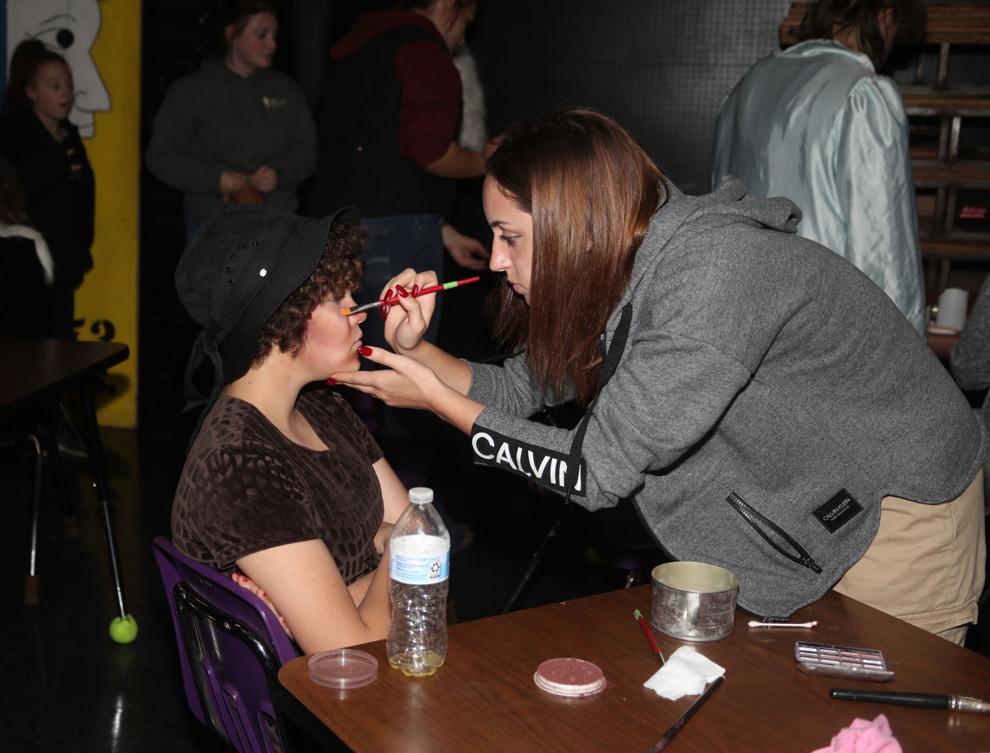 "My theatre department values school and community service," said Longhorn Theatre Director Kathy Siler. "One of our traditions has been to help the food bank in the fall before the winter holidays arrive. For many years, about 16, my thespian troupe has voted to put on a haunted house to help the food bank."
The locations have changed through the years.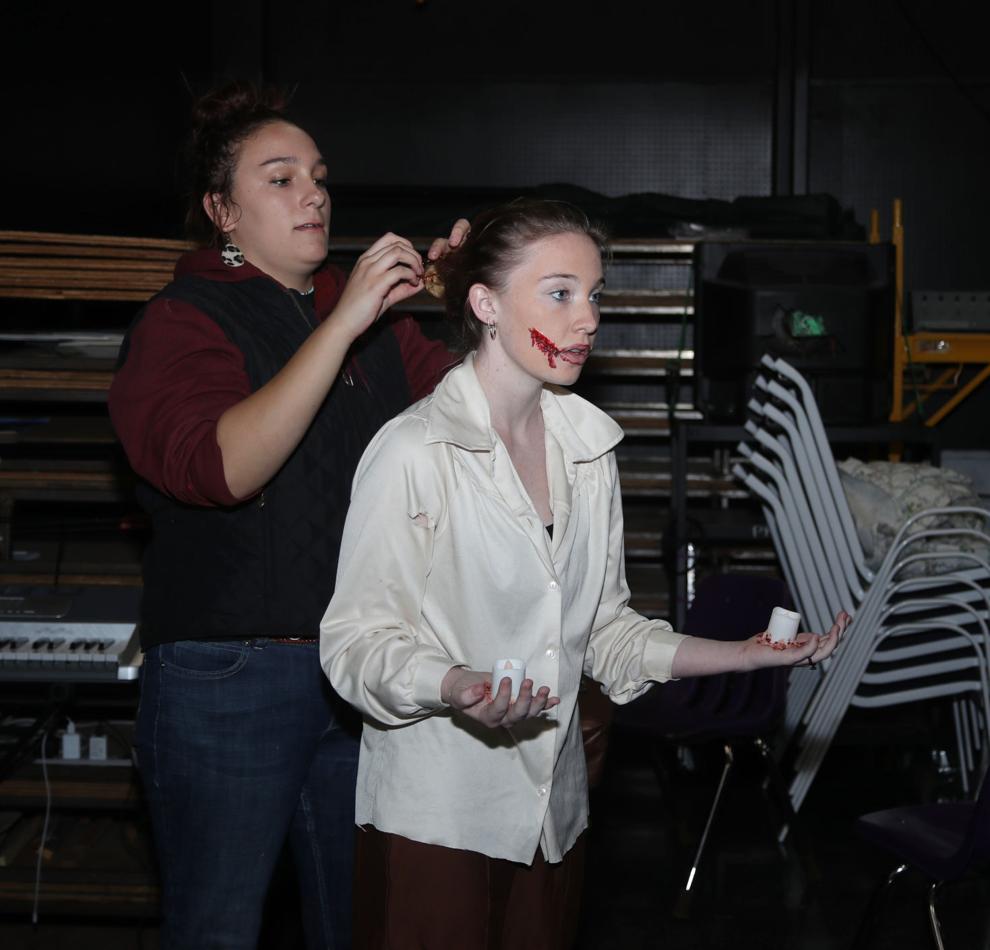 "In the early 2000s, we used my classroom, The Studio Theatre," Siler said. "It was a challenge to move everything out, set up the haunted house for a two- or three-night performance, then strike and move the classroom stuff back in."
The haunted house later moved to the Oxbow Saloon.
"Parks and Recreation asked us to join them on Main Street," Siler said. "Memories were made in the then-empty Oxbow Restaurant and Saloon. We joined Parks and Recreation for a night of family Halloween fun."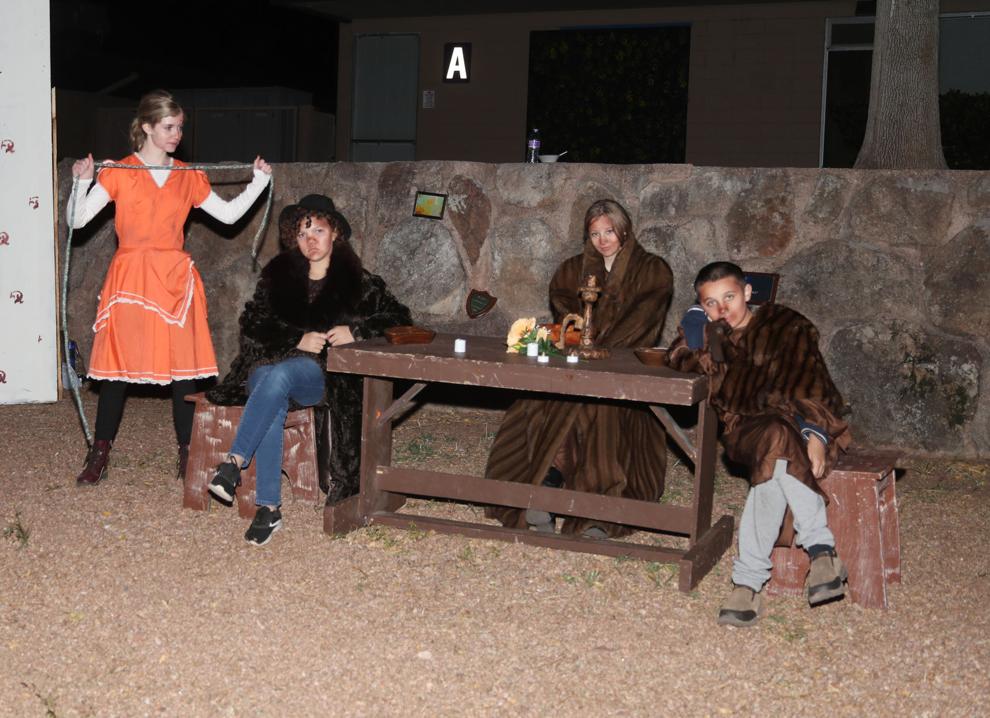 They moved to the high school auditorium when the Oxbow reopened.
This year was different with COVID-19 restrictions. So they moved it to an outdoor walk featuring several sets where they put a twist on six popular fairy tales.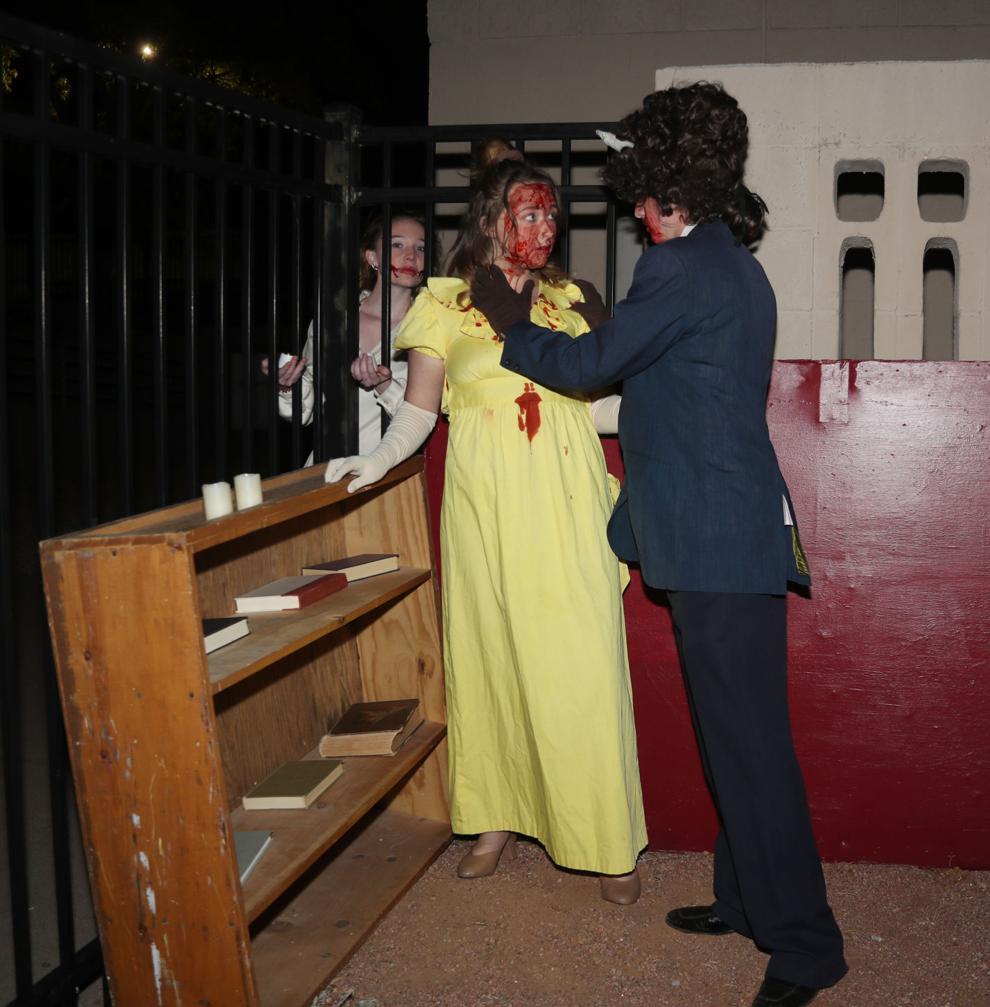 "It has also been our tradition to make the haunted house a student production from concept, to design, to cast and crew, to student directors, to operations and clean up," Siler said.
Seniors Cameron Middaugh and Caitlyn Adams directed. Room captains included Vanessa Henderson for "Beauty and the Beast," Claira Absher for "Goldilocks and the Three Bears," Arianne Baer for "Rapunzel," Bucky Wilcos for "The Three Billy Goats Gruff," Brandle Morris for "Little Red Riding Hood," and Ayden Meyn for "The Lost Boys."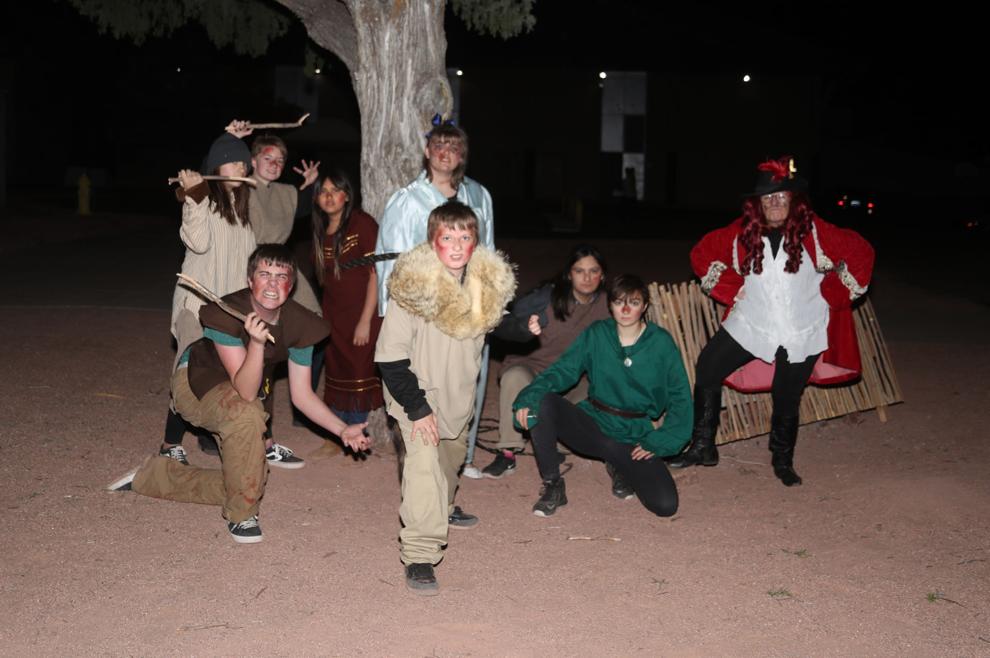 Adult volunteers included Joyce Cambier in admissions, Brad and Melanee Tiffany in concessions, paraprofessional Joy Martin for adult coordination, her daughter, Amee, and para Cate Thornton for supervising students.
Sets, costumes, hair and makeup were all designed and implemented by the students.