Every morning when Wayne Sparks gets up and looks over his fence, he imagines what an errant ember, tossed cigarette butt or wayward firecracker would do to his neighbor's brush-choked yard.
"It's a disaster waiting to happen," he said.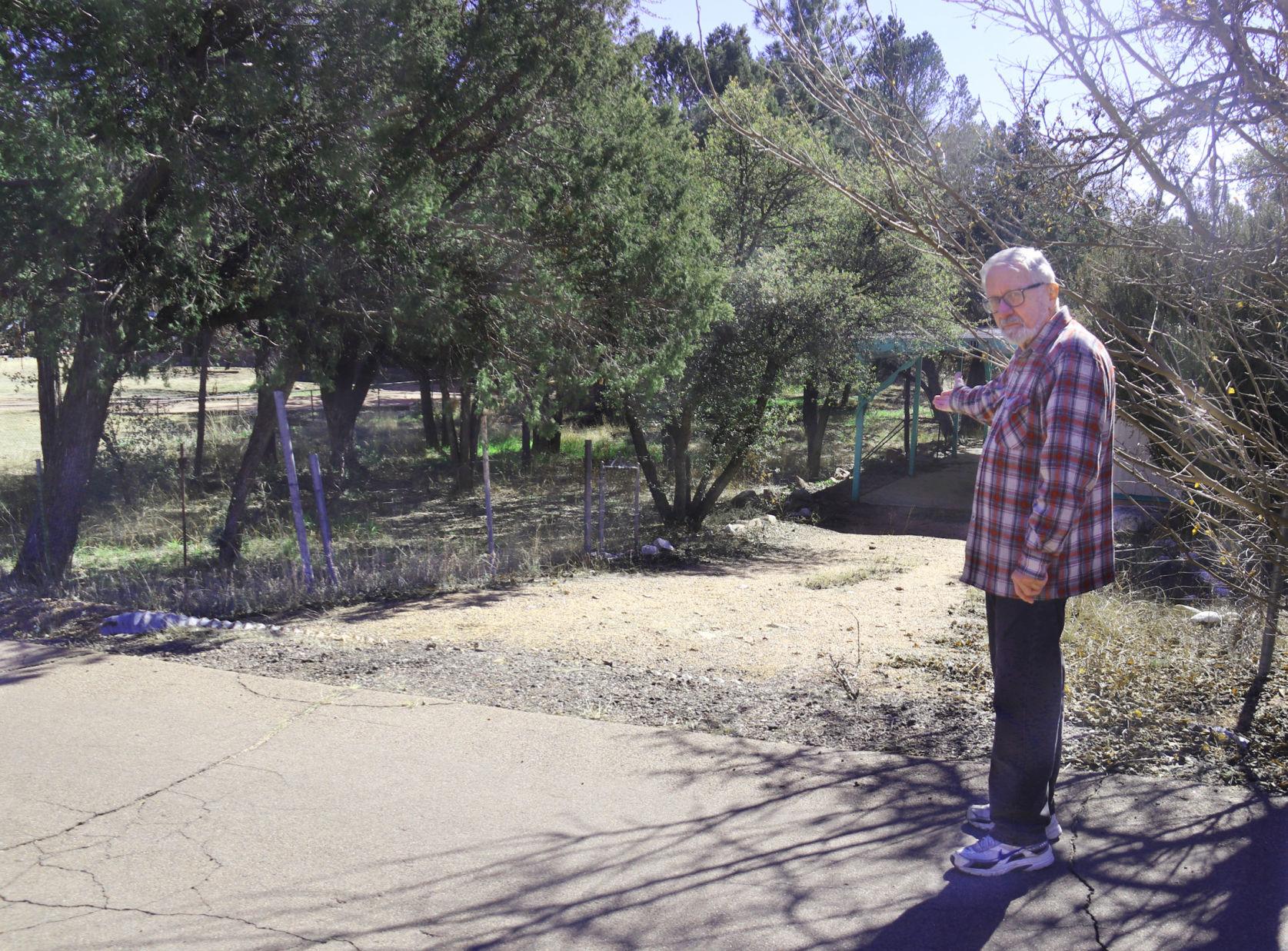 Because limbs from the neighbor's tree lie against his roof, he's sure his house would go up in flames if the brush and weeds next door spread flames to the thickets of small trees.
Across the street, Darlene Cleeton, has the same concerns about an empty lot next to her home.
"See how tall the grass is?" she said pointing to the waist-high dry grass.
What frustrates them both: They have no remedy because Payson's Firewise and nuisance codes are weak.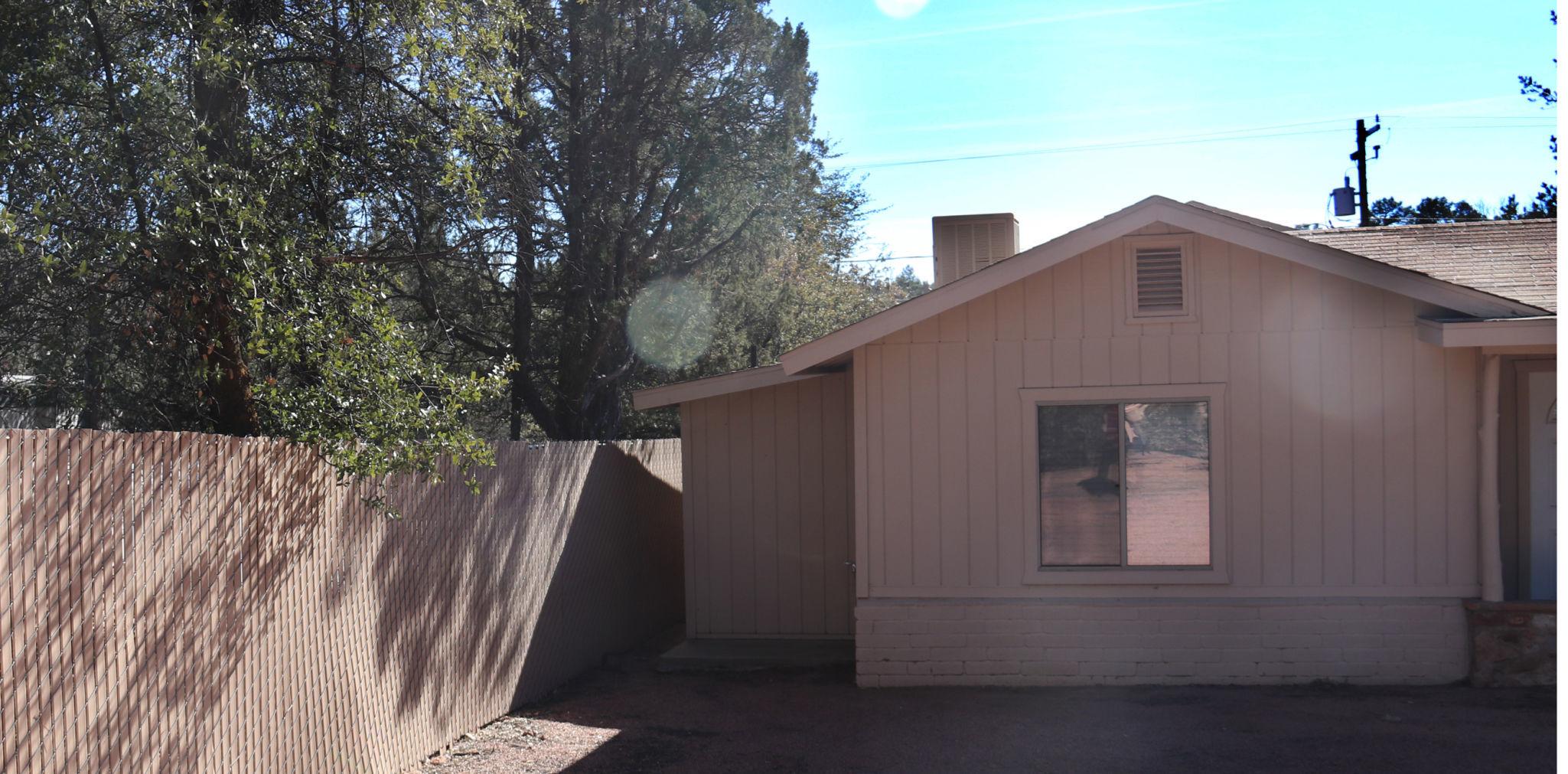 The council has talked about a new ordinance for years, but has never taken action.
"I wish the town would pass an ordinance with some teeth to force these lazy property owners to clear their lots," said Sparks.
The Payson Fire Department urged the town council to adopt a wildland-urban interface building code for future construction. The department also recommended the town adopt a Firewise code to make it easier for the town to force property owners to clear dangerously overgrown lots. Only a few minor amendments to the existing building code actually passed.
So, that leaves the burden on homeowners — with no effective way to convince the owners of even dangerously overgrown lots in the neighborhood to clean up.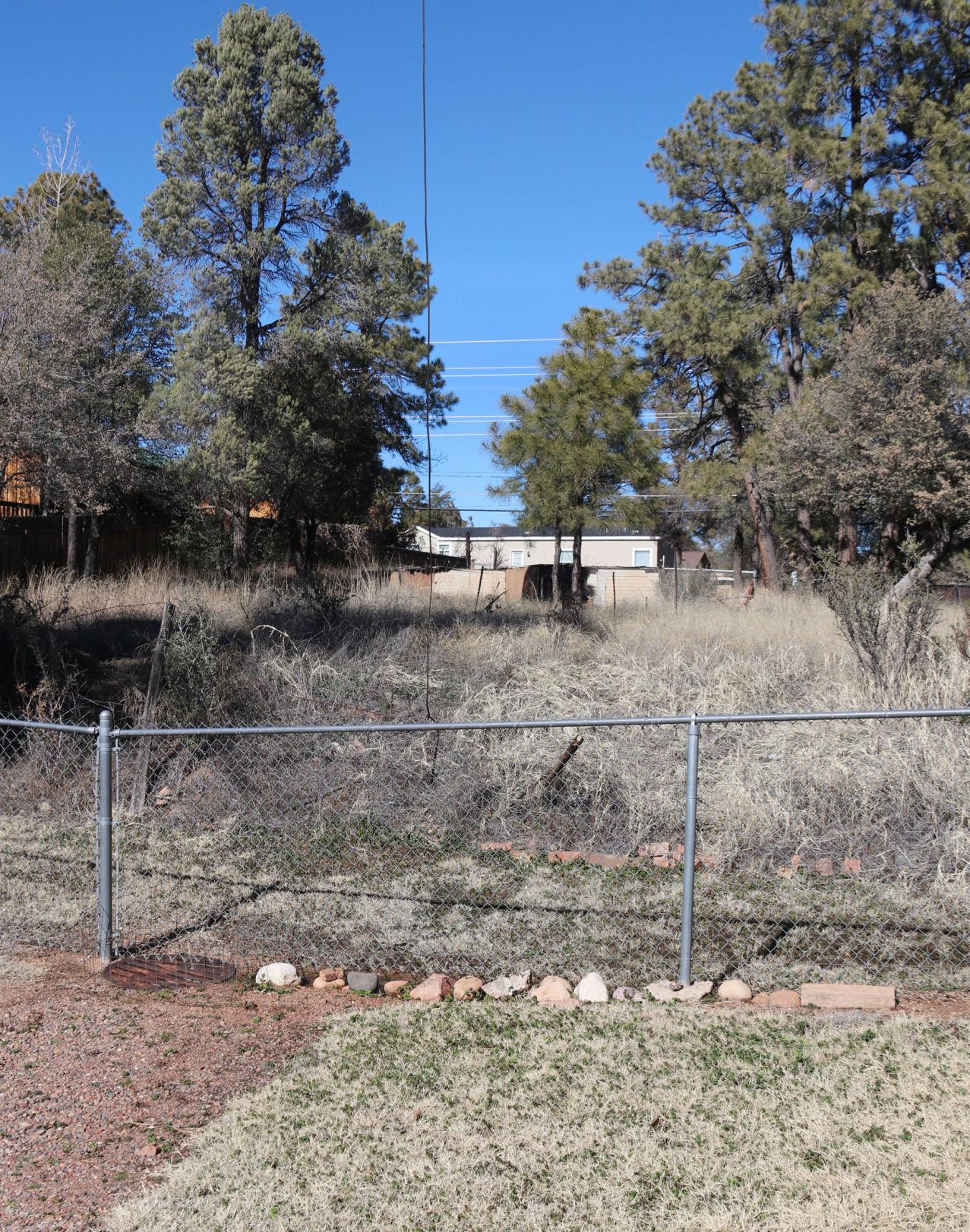 Sparks has cleared his lot of brush, trimmed his trees and regularly rakes up the pine needles.
But next door, the abandoned lot has knee-high dry grass, shaggy trees and empty buildings, with mattresses and other flammable material inside.
Sparks has called the fire department and filed complaints with the town's Community Development office.
"I've called the fire department three times," he said. "I have filed complaints at the development office."
Payson Fire inspected the property next to Sparks, but found no immediate concerns.
"We found the property to be generally in fair to good condition," wrote a PFD official. "The tree limbs were trimmed from the ground and the overall condition of the ground litter was minimal. There is growth of grass, on the average of 16 – 24 inches in length, which covers the property in various areas, but not in totality."
The concerns of Sparks and Cleeton have stumped governing agencies from the federal to the local level.
How do neighbors convince neighbors to clean up?
A U.S. Forest Service and Colorado State University study found that "engaging residents in doing some type of behavior, no matter how small, provides an important first step to broader adoption of Firewise actions."

However, when provided a list of Firewise recommendations, almost half of property owners "identified an obstacle for at least one of the recommended actions," concluded the report.
The report recommended several strategies to build support for fire-adapted building codes and clearing:
• Messaging — Consider the different socio-demographic, situational and psychological reasons communities respond uniquely to Firewise messages.
• Firewise construction is harder to sell than defensible space. However, construction codes and insurance could promote use of Firewise materials. "Some community programs or policies, such as retrofitting assistance or building codes, might play a significant role in actions that are expansive or more technically involved."
• Sense of community can activate support for Firewise building and defensible space codes. "Community leaders might seek to establish short-term goals for encouraging Firewise behavior and not be discouraged easily as it will likely take time to build an effective Firewise program."
• Communicate regularly about the effectiveness of Firewising.
Sparks said he wishes he could do something about the threat to his property.
"I can't legally go in there and cut trees down, I'd be arrested for vandalism," he said. "I'd love to see someone get a dozer in there and ... thin it out and clear it up like it's supposed to be."
He said when the 100-degree, windy, fire weather comes, he gets really worried.
In the meantime, he's waiting for the weather to warm up so he can rake his needles.