What the heck: It's already the end of May.
Spring's nearly sprung. Summer looms. But I was gonna go skiing again. Where'd winter go? I just barely got around to shooting wildflowers and somehow it's time to break out flip flops to go stream strolling.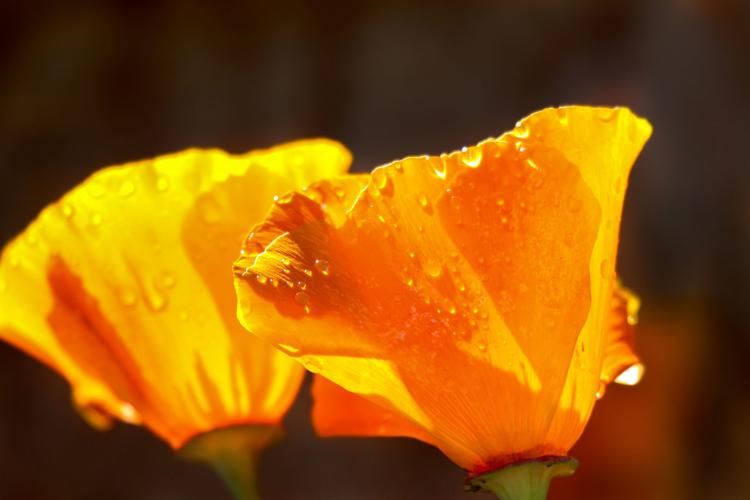 I do appreciate that last week's thunderstorms slowed the rush into June.
Still, don't it seem like time keeps going faster? As I recall, those endless summers of my youth lasted for years. Now, they flash past like picket posts on a state highway.
I used to blame it on my dwindling prospects. At 18, life stretched out like the Arizona Trail – rambling on forever over peak after peak. Now, I'm worried that big peak in the distance is the last mountain. I'm lingering on the ridgelines. Counting the steps. So time's moving fast because I have less of it. Right?
Turns out, the answer's much less flattering to the decrepit set.
Trust the eggheads at Duke University to make me feel even worse about the disconcerting acceleration of time in my dotage. Turns out, as we age we get way worse at processing the images of memory – and this makes time seem like it's speeding up.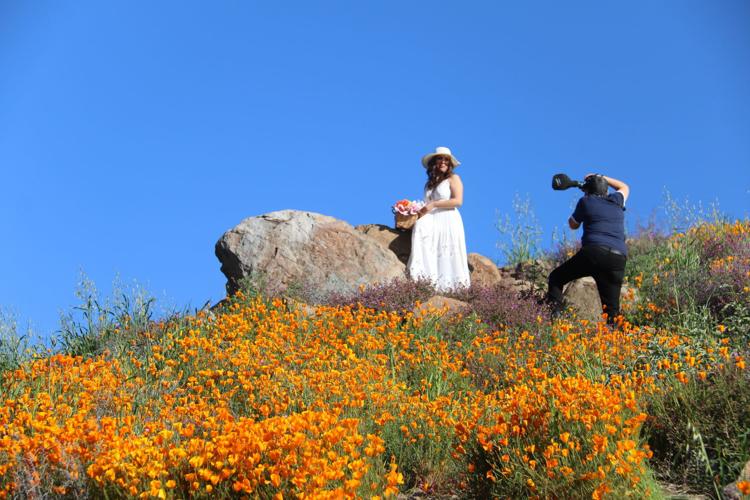 See, when we're young and foolish, we have a clean and simple networks of neurons running through our oversexed and underdeveloped brains. This means thoughts, images and memories travel a nice straight path – like getting to Los Angeles on the Interstate 10.
Moreover, the road's freshly paved – not a pothole in sight. The newly formed images and memories zip right along – like a Mercedes on a German Autobahn, says Mechanical Engineering Professor J.A. Jones, writing in the peer-reviewed journal European Review.
The less complicated network and the greater nerve impulse speed enables us to create memories quickly, producing the endless summers of our remembered youth.
Well, time takes its toll – and not just on the knees.
Every year, we form more memories – coded into more neurons. That nice, clear interstate highway starts to acquire offramps and overpasses. Pretty soon, we find ourselves tooling around on back streets instead of the Interstate. Remember when you had to drive on a two lane road to get through Phoenix – starting out there in the farm fields of Buckeye? Oh. I'm dating myself. Never mind: I digress.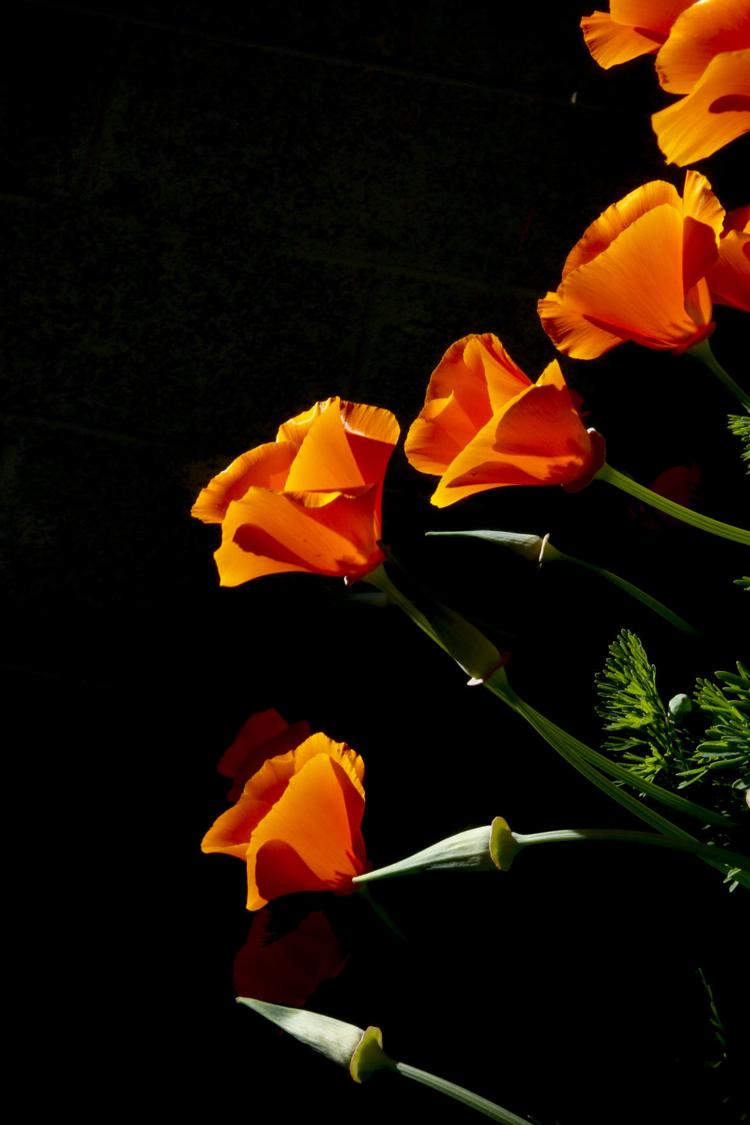 Anyhow, as we age those neurons develop potholes – slowing the nerve impulses on the increasingly complicated network of back roads.
As Bejan summed it up on the Science Daily website: "The human mind senses time changing when the perceived images change. The present is different from the past because the mental viewing has changed, not because somebody's clock rings. Days seemed to last longer in your youth because the young mind receives more images during one day than the same mind in old age."
So I'm looking at my wildflower pictures.
I just took them. But it seems like a long while ago. The poppies I waited so patiently for all through the winter flashed into the sunlight and have already started dropping petals.
But I will say this for getting old, even as the years flash past. When I was 18, I could perhaps process poppy pictures at a prodigious pace. But I never fully appreciated them. I did not fully grasp their brave, frail beauty – springing forth undaunted from stony soil after years of drought.
So I'll just go out now into the long light to take a few more poppy pictures.
Just so I'll remember them clearly later.