Will Howell poured in a season-high 26 points and Hunter Lee added 14, but it wasn't enough for Payson's boys basketball team in a 70-57 loss to visiting Scottsdale Coronado on Tuesday night.
The Dons are 7-2 and No. 13 in the 3A rankings.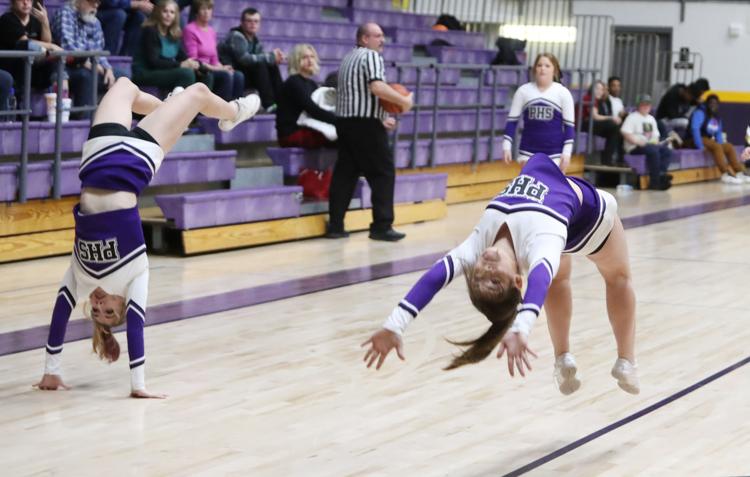 "Will really demanded the ball and made his presence felt down low," said Payson coach Joe Sanchez.
"Our boys played hard and didn't give up. We made a lot of mistakes that put us in a hole. The coaching staff challenged them to not play scared in the second half and play with confidence and they played much better in the second half."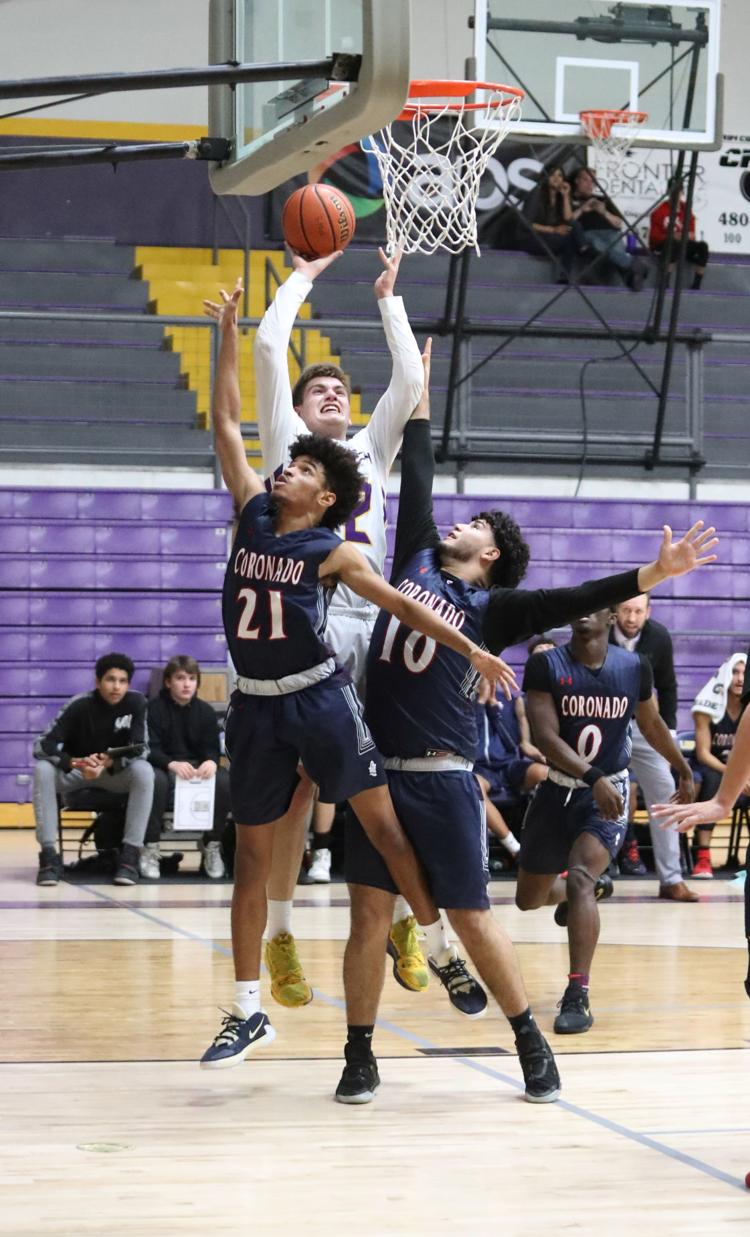 Howell shot 80 percent from the field (12 of 15) and was 2-for-2 at the free-throw line. Unfortunately, the Longhorns took only five free throws all game, missing the other three.
Lee grabbed 11 rebounds and Howell seven boards.
Porter Flake dished out five assists.
Payson was 3-for-9 from three-point range, with Tony Tinnin sinking two of his three attempts in a six-point night. Trevor Flores also scored six points and chipped in four assists.
The Longhorns fell to 0-6 in games that count and 4-11 overall counting tournaments.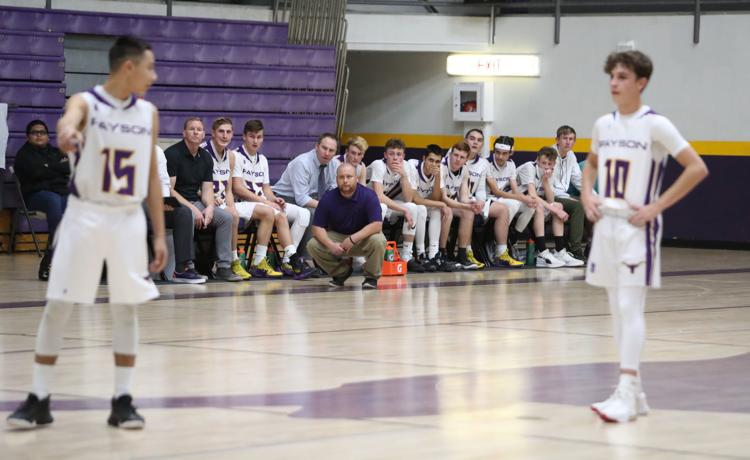 Payson was coming off a 3-1 performance in the Yvonne Johnson Memorial Tournament at Camp Verde on Dec. 27-28. The Longhorns won the consolation championship. Their only loss came by a 59-56 score against Parker in the opening game.
"Trevor Flores hit a half-court shot to send it to overtime, but the ref waived it off saying it was after the buzzer," Sanchez said. "We won the next three games and played really well as a team. Our young guys got a lot of playing time. It's exciting to see what the future of our program will look like."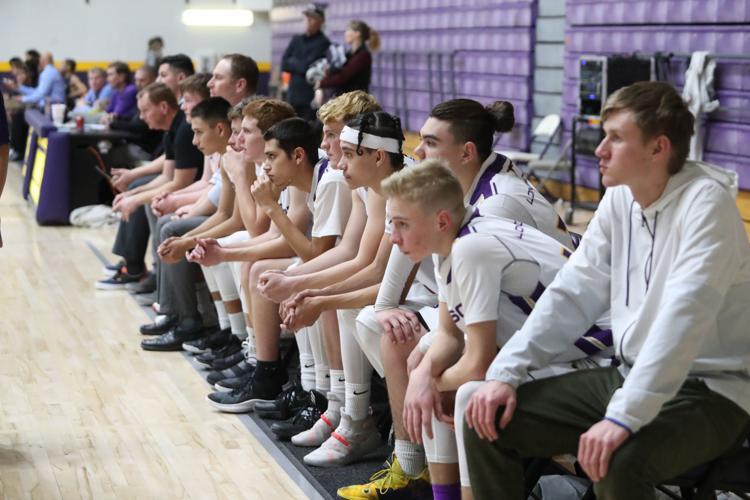 It doesn't get any easier for the Longhorns, who open 3A East play at No. 5 Holbrook (5-2) at 7:30 tonight following the girls game. The teams face each other again in a rematch in Payson on Tuesday.