The action's fast and furious.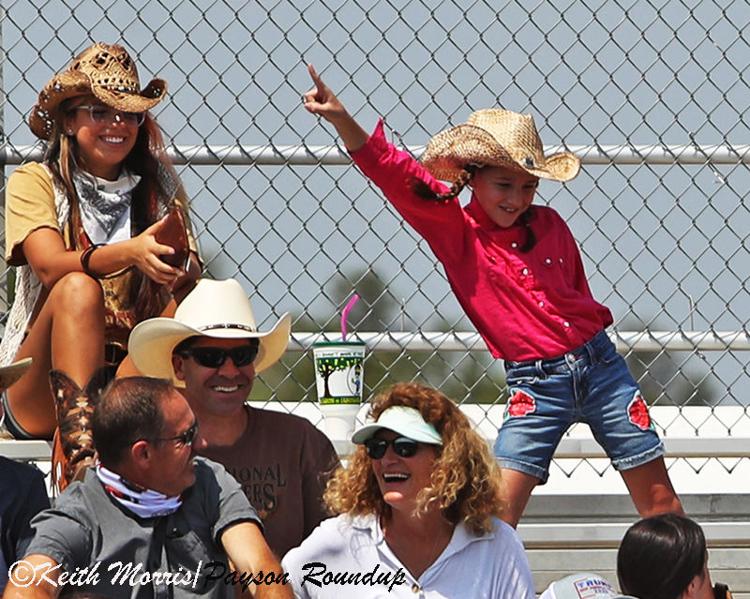 But in truth, Payson's 137th World's Oldest Continuous Rodeo is a dance, with steps perfected through a long history of sweat and blood and grace. The bulls and men and horses and women and steers and teens have learned the music and partnered so seamlessly, that you cannot decide sometimes who leads and who follows.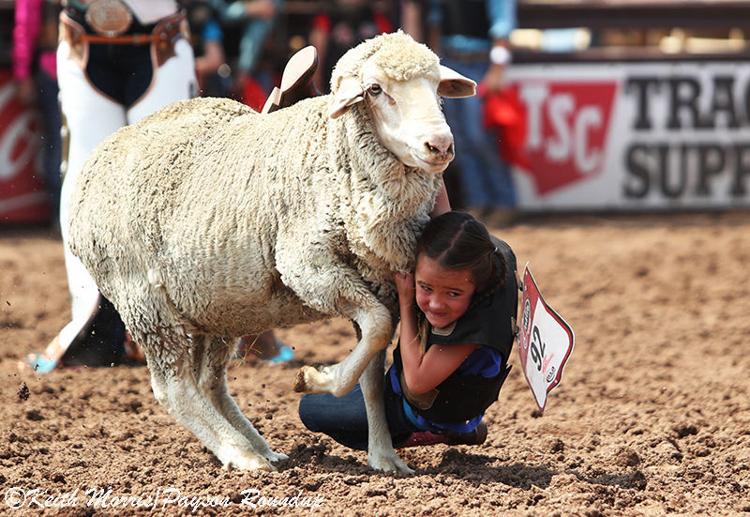 But watch closely, for the song ends in seconds.
Then queens swing around the arena on steeds.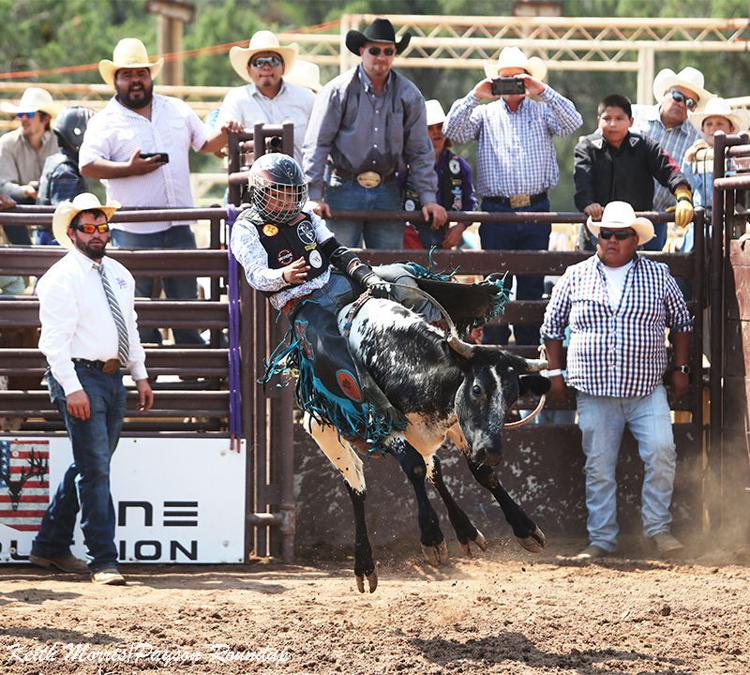 Cowboys leap off horses in a tap dance duet as steers do their best to escape.
Kids get their time on the dance floor, jitterbugging with sheep and steers.
Two men perform a synchronized fox trot with horses, ropes and calves.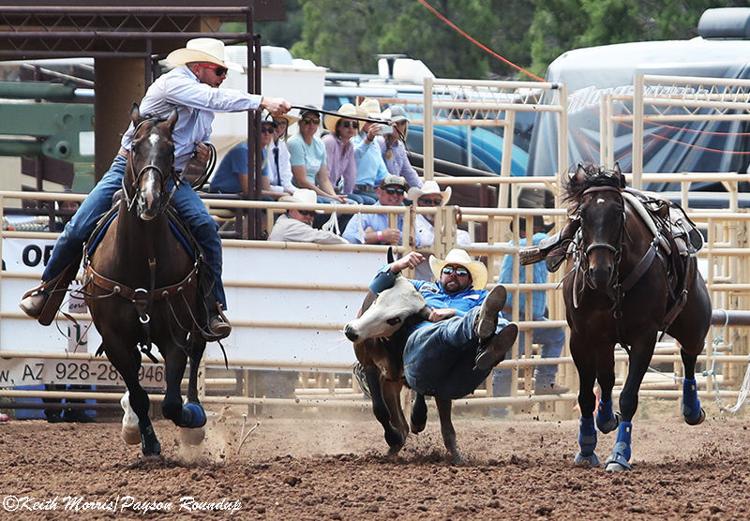 Bronc and riders do the boogie-woogie.
The Historical Cowgirls Foundation Drill Team forms a chorus line.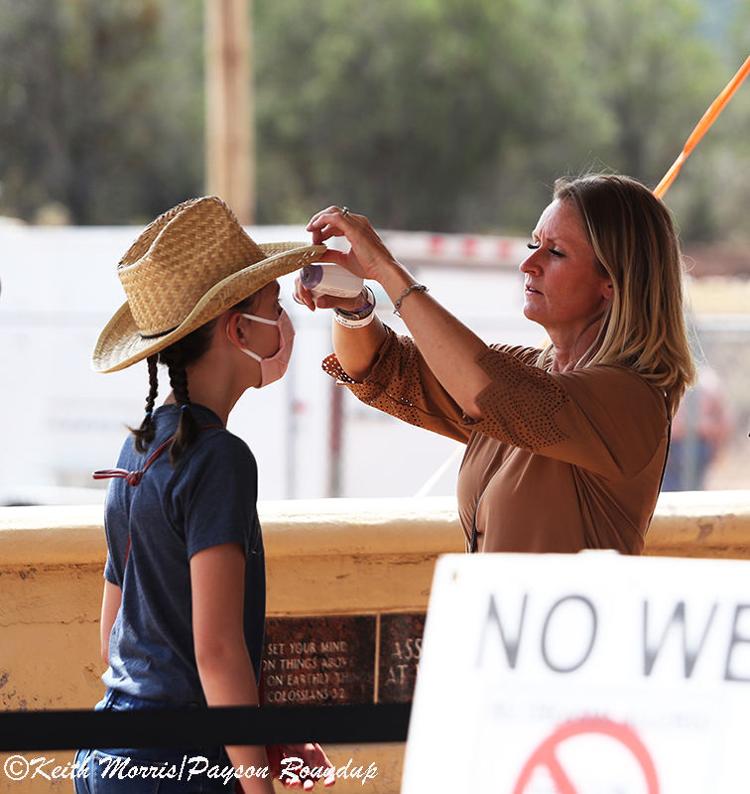 Mounted cowboys tango with wild-eyed calves.
Women and their horses lean into a barrel ballet.
And finally, the daring riders atop the furious bulls rave in the mosh pit as AC/DC blasts through the speakers.

A sweaty, dangerous, achingly graceful dance in the dirt.
How about one more turn around the dance floor?