Let's Talk Fishin' held its season championship tournament on Roosevelt Lake on Saturday, May 30 and Sunday, May 31.
Payson's John Whaley and Ron Bowman won the championship with 10 fish and a total weight of 24.42 pounds. Their big fish of the championship weighed 4.45 pounds.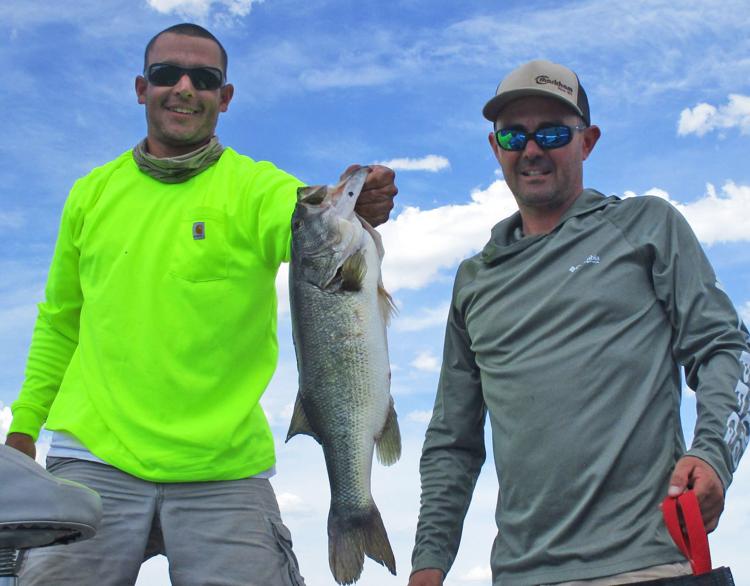 Two other Payson teams — Tom Karavites and Kurt Russell and Adam and Trey Glasscock — also qualified for the championship.
To qualify for the championship, we took we the day one weight and combined it with day two weights. Only 19 of the 54 teams qualified for this event. They qualified by finishing at least six of our nine tournaments throughout the season, fished all nine events or placed in the top 25% of 125 teams.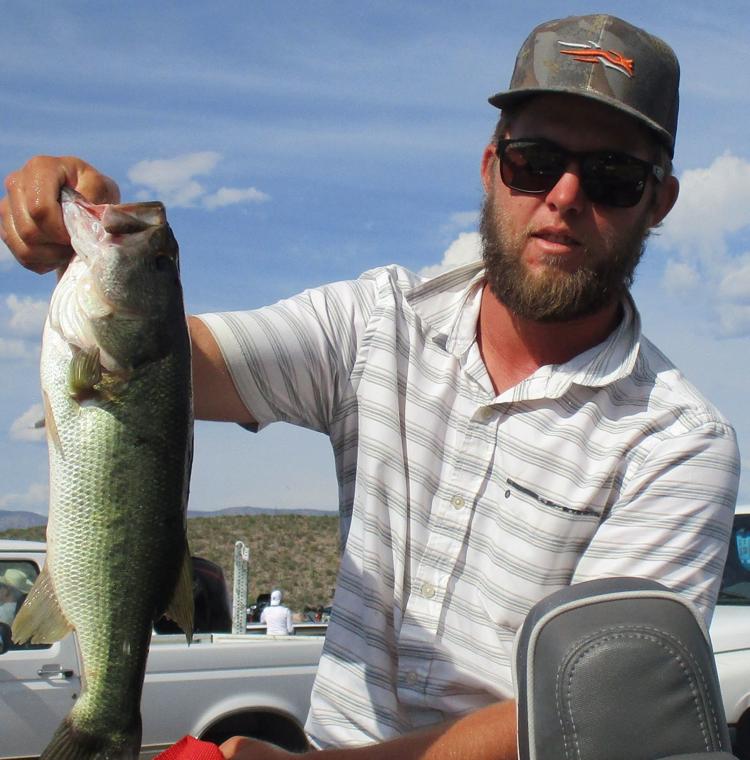 The weather conditions for both days featured 110-degree temperatures, with water temperatures in the high 70s, which made for some tough fishing.
Let's Talk Fishin' paid back more than $9,200 in cash and prizes for the two days.
For the first day, Dominic Palandri, formerly from Payson, and his partner Alex House finished first with 15.35 pounds and a first-place big fish of 6.59 pounds. The Payson father-son team of Jim and Levi Armstrong finished second with a total weight of 14.43 pounds with a big fish of 5.32 pounds, which also ranked second in that contest.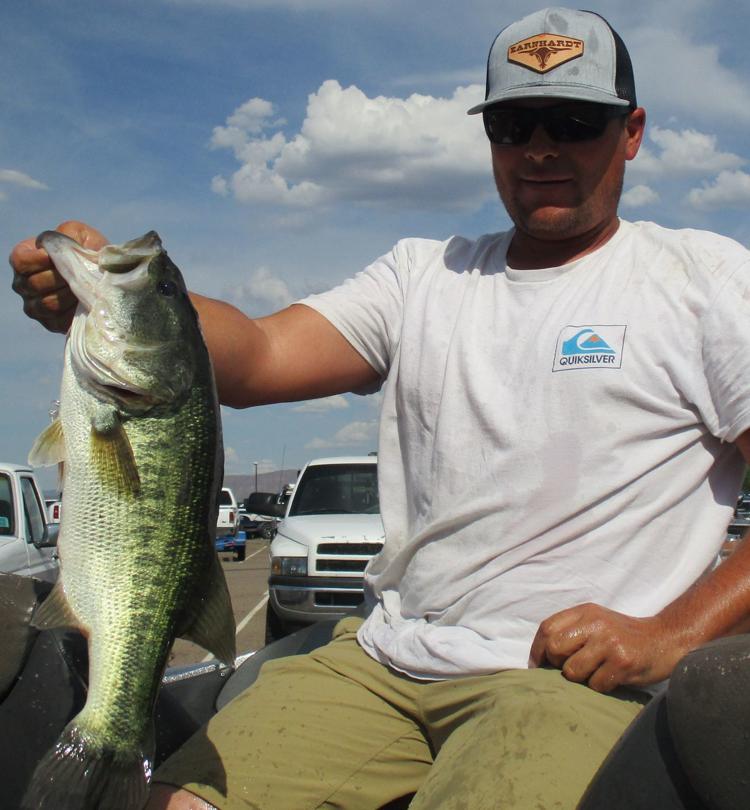 Congratulations to these teams and other Payson teams, including fifth-place Chuck Thompson and Travis Foster at 12.28 pounds, ninth place John Whaley and Ron Bowman at 10.53 pounds with a third place big fish of 4.45 pounds, 10th place Buddy Randall and Bryce Stodghill at 10.52 pounds, 29th place Tom Karavites and Kurt Russell and 33rd place Adam and Trey Glassock.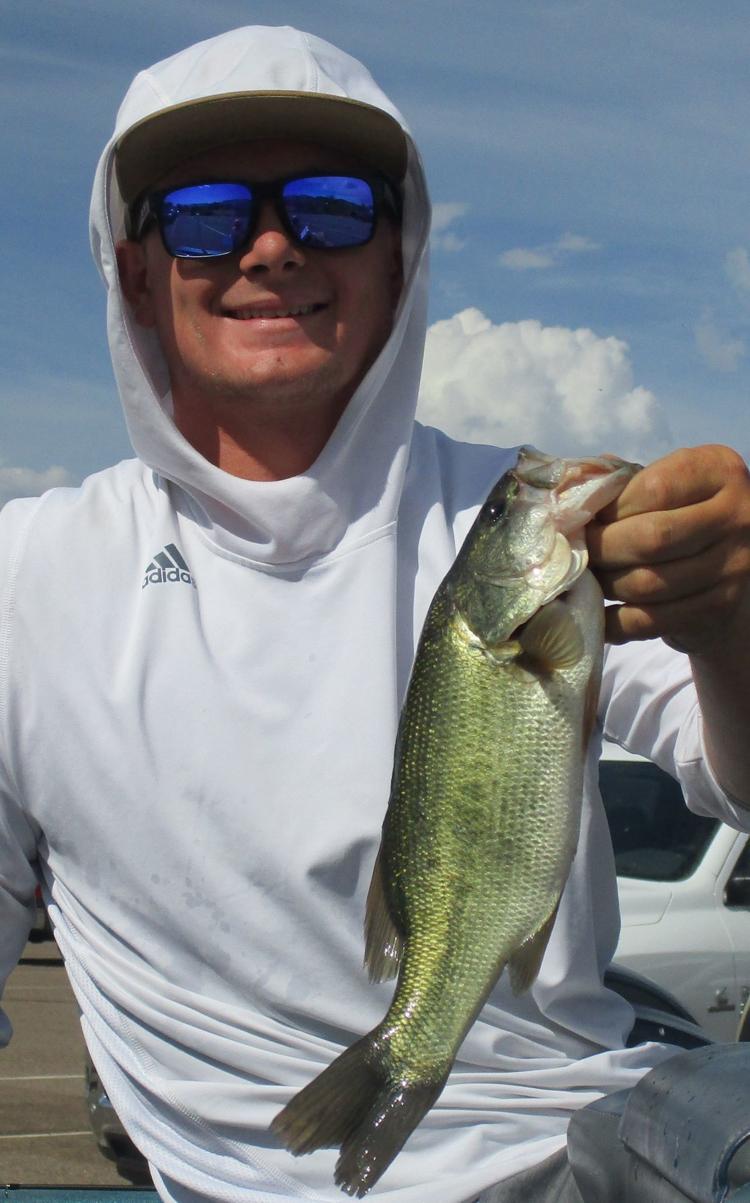 For the full results and pictures or if you would like more information on the Let's Talk Fishin' Tournaments and events please visit us on our website at www.letstalkfishin.com.
We also would like to take this time to thank our many sponsors: Rim Country Custom Rods in Payson, LIL Chunk Baits in Star Valley, Payson Packaging in Payson, Mountain Home Interiors in Payson, Tonto Basin Inn and Auto Life Support in Payson.
Information about all our sponsors can be found on our website. No computer, no problem. You can call Tracy for information, questions or to just Talk Fishin' at 928-978-3659.