Payson High honored the six seniors on its boys basketball team before Tuesday's game against Winslow at Wilson Dome.
Hunter Ferguson, Porter Flake, Trevor Flores, Tyler Hillman, Will Howell and Josh Wright were all recognized with their families prior to the game against the No. 6 Bulldogs in Wilson Dome.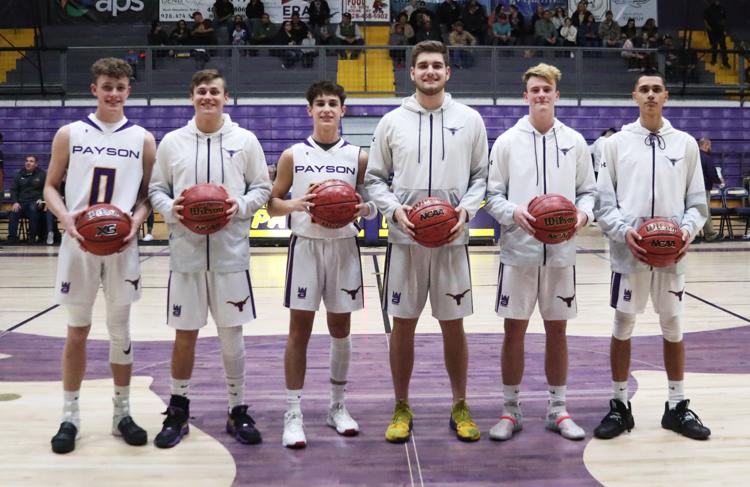 Winslow (14-4, 7-2 3A East) won the game 72-36.
Payson fell to 0-17 overall (not counting tournaments) and 0-9 in the 3A East entering tonight's season finale at No. 13 Blue Ridge.