"No way," I said for no one but myself. "Six years?"
When Facebook informed me it had been six years since I posted photos of my last trip to Michigan, I knew it was time to change that.
So I researched the best time to visit. I saw one of my favorite bands, Kings Of Leon, was playing my favorite outdoor venue, the Detroit Tigers would be home for back-to-back series with Miguel Cabrera threatening to make history any day with his 500th career home run.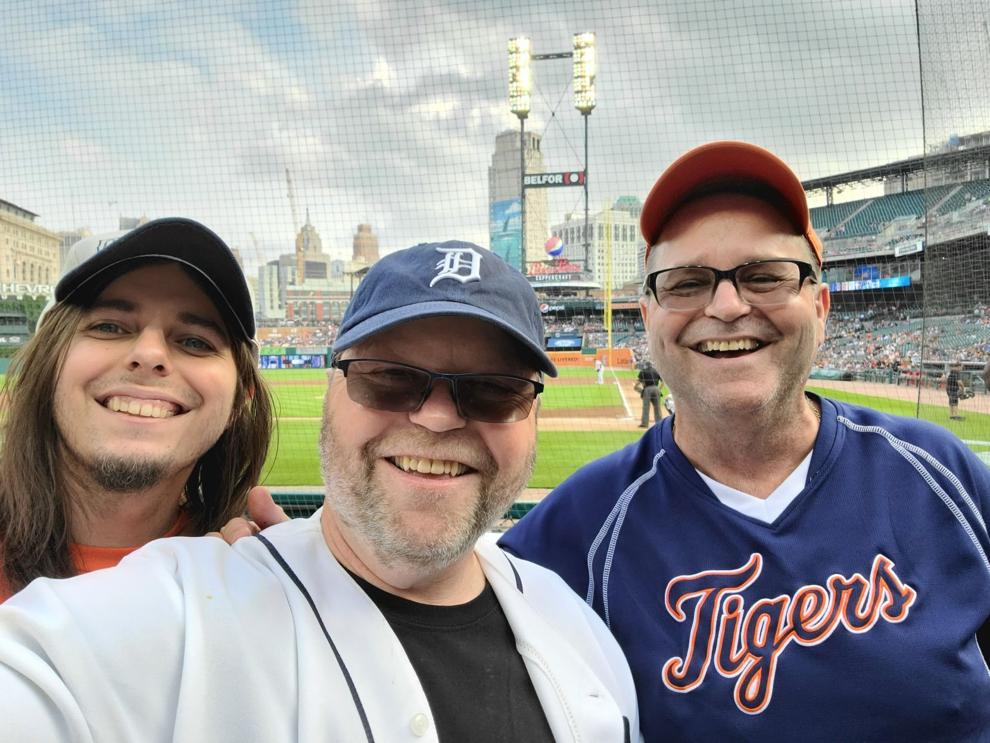 And the Detroit Lions were playing at home in their exhibition opener.
So I booked a flight and rental car.
One of my good Michigan friends had died since my last trip to Michigan in 2015. News of Kevin's death a few years back hit me hard.
A heart attack took him in his 60s.
So, it was different as I went back knowing he wouldn't be there.
But another buddy I often attended concerts with bought the second ticket from me and we watched and listened from 20th row center as warm-up band Cold War Kids rocked the crowd and got us ready for Kings of Leon, who delivered the kind of strong performance any fans would love. It was fun.
It was my third night of five days doing things I loved back where I grew up.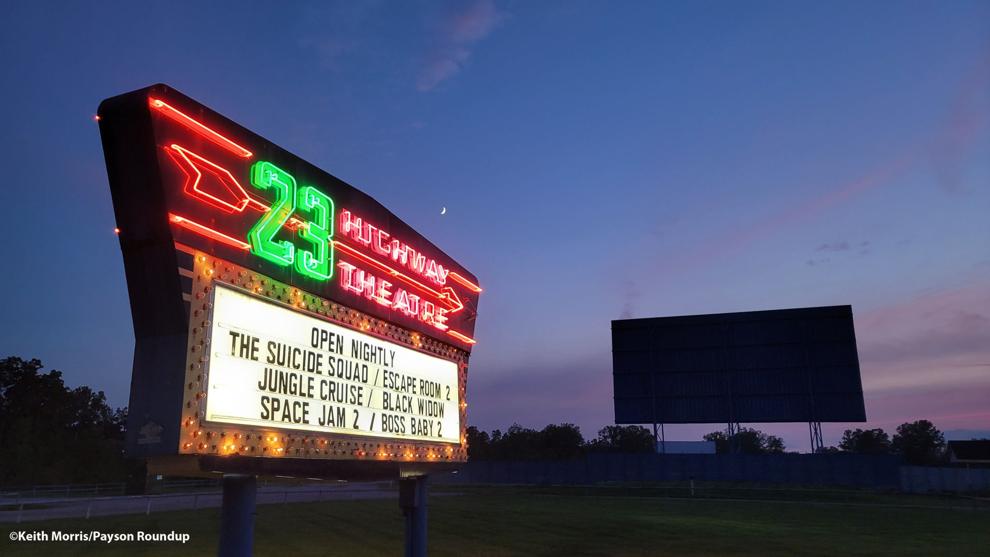 It's been nearly 15 years since I moved to Show Low and eight since I moved to Star Valley. I left Michigan when my former employer made staff cuts and because of the brutal winters. Each winter I'd promise myself, "This is my last year in Michigan."
I finally meant it when I moved to Show Low in 2007 then Star Valley in 2013.
I've never lived in a place more perfect for me than Rim Country. It's beautiful with lots of hiking trails, mild temperatures and I couldn't work for a better company.
However, returning to Michigan reminded me of some of the things I really miss and that I should never wait years between visits.
The Facebook notification motivated me to go back. And I was going to fill my week with as many of the aspects of life in Michigan I miss so as possible.
The Kings of Leon show was incredible as both band and fans reveled in what was a return to live performances for many of us.
The schedule couldn't have worked out any better.
I stayed with my brother, Rick, and my sister-in-law, Debbie. I went to the Detroit Lions football exhibition opener against the Buffalo Bills at Ford Field and Detroit Tigers baseball games with my brother and nephew, Corey.
It was perfect timing as Miguel Cabrera stood one home run shy of 500 for his career for the two Tigers games but got very little to hit as pitchers wanted to avoid being part of history.
Crowds packed into Comerica Park to witness the historic homer, which made for an electric atmosphere, bringing back memories of games I watched years ago in Comerica Park and before that in Tiger Stadium.
I also had time to squeeze in another of my favorite activities — going to the drive-in. The 23 Highway Drive-In Theatre still stands as the last of about six or seven drive-ins near Flint when I was growing up.
And I wasted no time indulging in another favorite — eating Flint-style coney dogs.
It didn't matter that the Lions lost and the Tigers split the two games we attended.
Or that Miggy didn't hit the historic homer until Sunday in Toronto.
Just being there in person made these events so much more special than watching on TV as I've been accustomed to in the 15 years since I moved to the Southwest.
But it was more than just seeing those events in person.
It wouldn't have meant as much alone. What made it all special was people.
I've never spent so much quality time with my brother and nephew. We all had a blast.
I was reflecting on the week as I opened a text on my cell phone in Chicago's Midway Airport. It was an old friend.
"Have you heard about Mike?" it read.
With dread, I asked what he was talking about.
Mike was my best friend for much of my life. We grew up together in Flushing and played softball together throughout our 20s and into our 30s.
We both loved going to the movies and sports. Mike had season tickets to the Lions. He was a year younger than me.
We stopped talking about 10 years ago for reasons I don't understand. That was sad.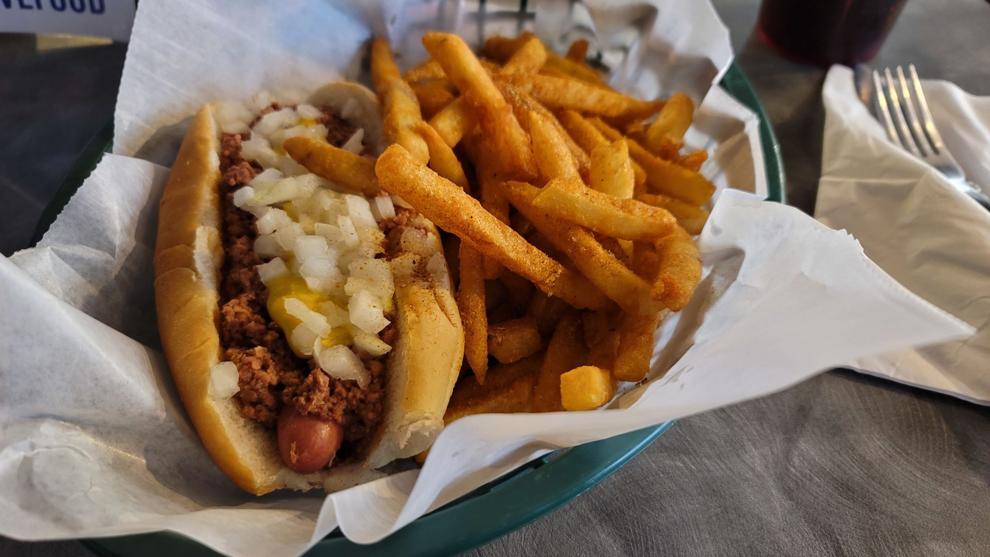 The news hit me like a gut punch.
I learned he'd died five days earlier on Friday, Aug. 13. I was at Ford Field with my brother and nephew watching the Lions game that night. I wondered if Mike was in his end zone seats as usual. But I learned he'd died at home that very day.
As much as I enjoyed several of my favorite activities on my trip, it was the people that made them more significant.
There's no place like home.
Not because of locations but because of people.
I've lost two of those people in recent years.
So, I'll be heading back for another Michigan visit much sooner than six years from now.
I need to see some very important people again much sooner than that.
It's all about the people.