Ten 5- to 10 year-old girls took part in this year's Payson Lil' Longhorns program.
They joined the varsity cheerleaders on the field for a performance during halftime of the Longhorns' Nov. 6 home game against Chandler Valley Christian.
They spent two days a week for three weeks practicing.
"They worked so hard on learning their routine," said Cherri Long, who served as the PHS cheer coach this year before stepping down recently.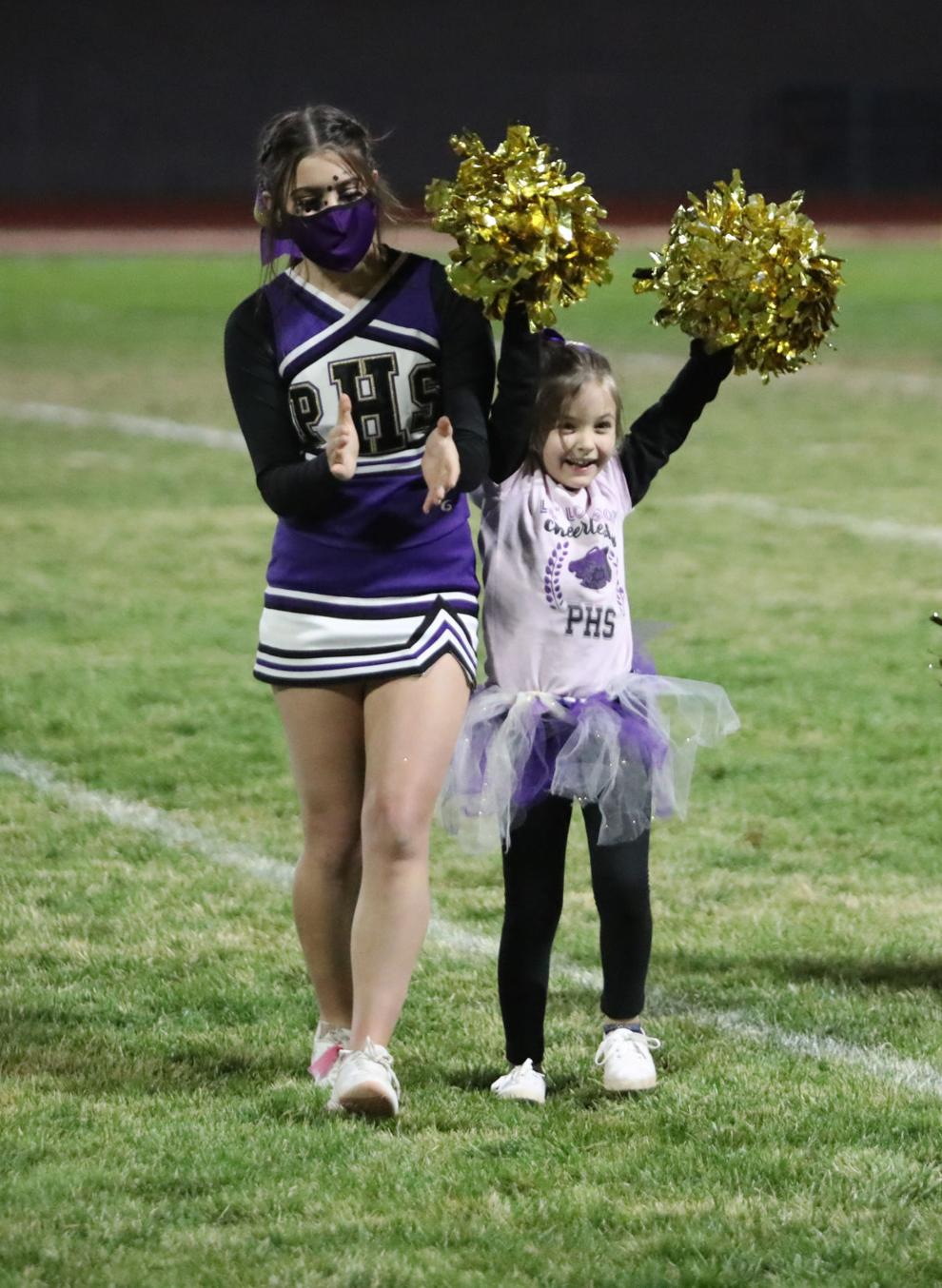 "The kiddos were super excited to learn with varsity. Many of them knew the cheerleaders as they were previous Lil' Longhorns and some parents were friends with the cheerleaders' parents. They learned a cheer, a dance and how to rally the crowd, as well as a couple cute little jumps."
Rachel Lehman took over coaching the PHS cheer team for the final week.
Payson is searching for a new varsity cheer coach.